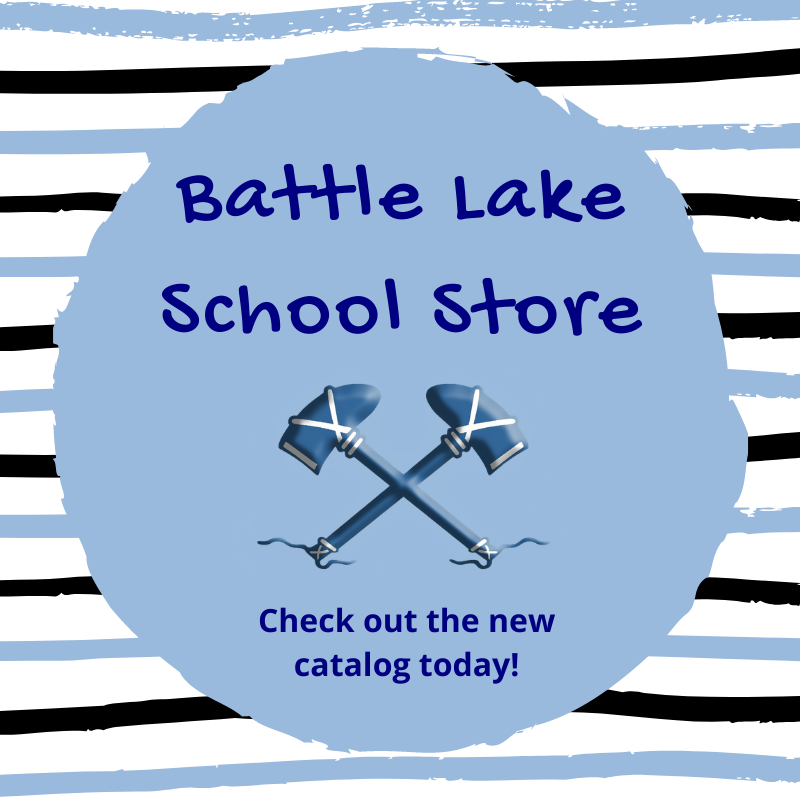 Battle Lake & OTC Online Store - Open Now!
Janell Kraemer
Monday, October 12, 2020
Check out the new Battle Lake & OTC online store! It will only be open for a couple of weeks and is set to close at midnight on Monday, October 26th. Make sure to take a look and see all it has to offer.