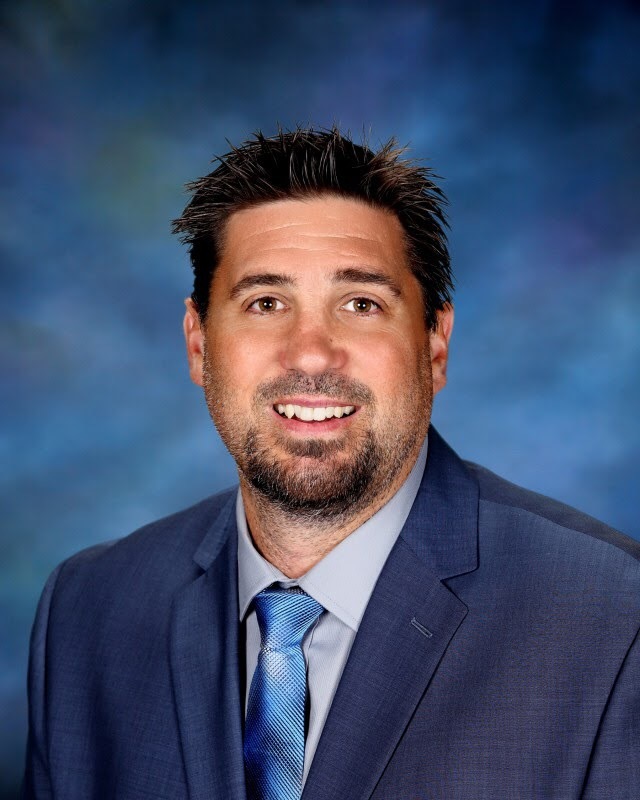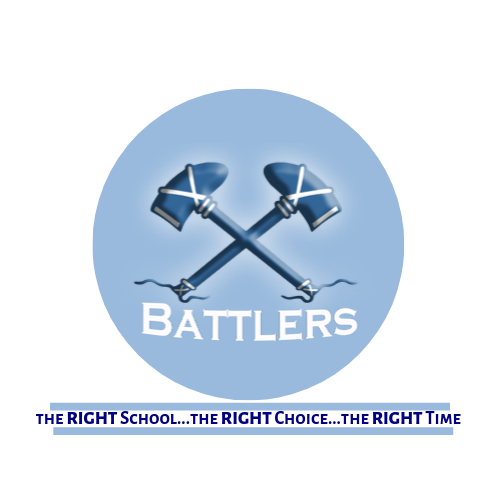 Dear Parents, Families, Students, and Community Members
My name is Ryan Severson. It is with great pride and excitement that I write this page to you as the 7-12 Principal, Technology Coordinator and Assessment Coordinator here at Battle Lake Schools. I come from the small town of Carlos, MN (just north of Alexandria) and have a total of 16 years of experience in education as a teacher and an administrator. I have a busy family consisting of my wife Sara, daughter Jersey (13), son Jenner (10), and son Jase (7). We stay active in athletics, music and enjoying the lakes area in the surrounding communities. I am energized and deeply committed to making a positive difference in the lives of your children. We will accomplish this by setting high academic expectations for all children and providing supportive systems to assure they are met by addressing school culture, setting high standards for teacher performance, increasing academic expectations for all students, and engaging the community.
Along with teachers and staff, I will work hard to continue the legacy of success established at Battle Lake Schools by building strong relationships with parents, students, and community partners.
I am passionate that Battle Lake School will continue to provide academic experiences for our students that are rigorous, relevant, and build a sense of community. As your Principal, it is important to me that everyone who steps through our doors—teachers, students, parents, and community members—are excited and proud to be here! This attitude enables us to meet the challenges of academic excellence in a positive, fun and nurturing environment. My door is always open and I welcome your input. Please feel free to stop in, call or email me to discuss any concerns, suggestions or ideas to help make this the best year yet!
My hope is that as we embrace the challenges of the future and continue to cherish and celebrate the traditions of the past. Our remarkable staff, involved parents and committed students come together to make Battle Lake School a wonderful and unique community attraction.
I feel truly blessed to be one of the instructional leaders of such an awesome school community.
Sincerely,
Ryan Severson