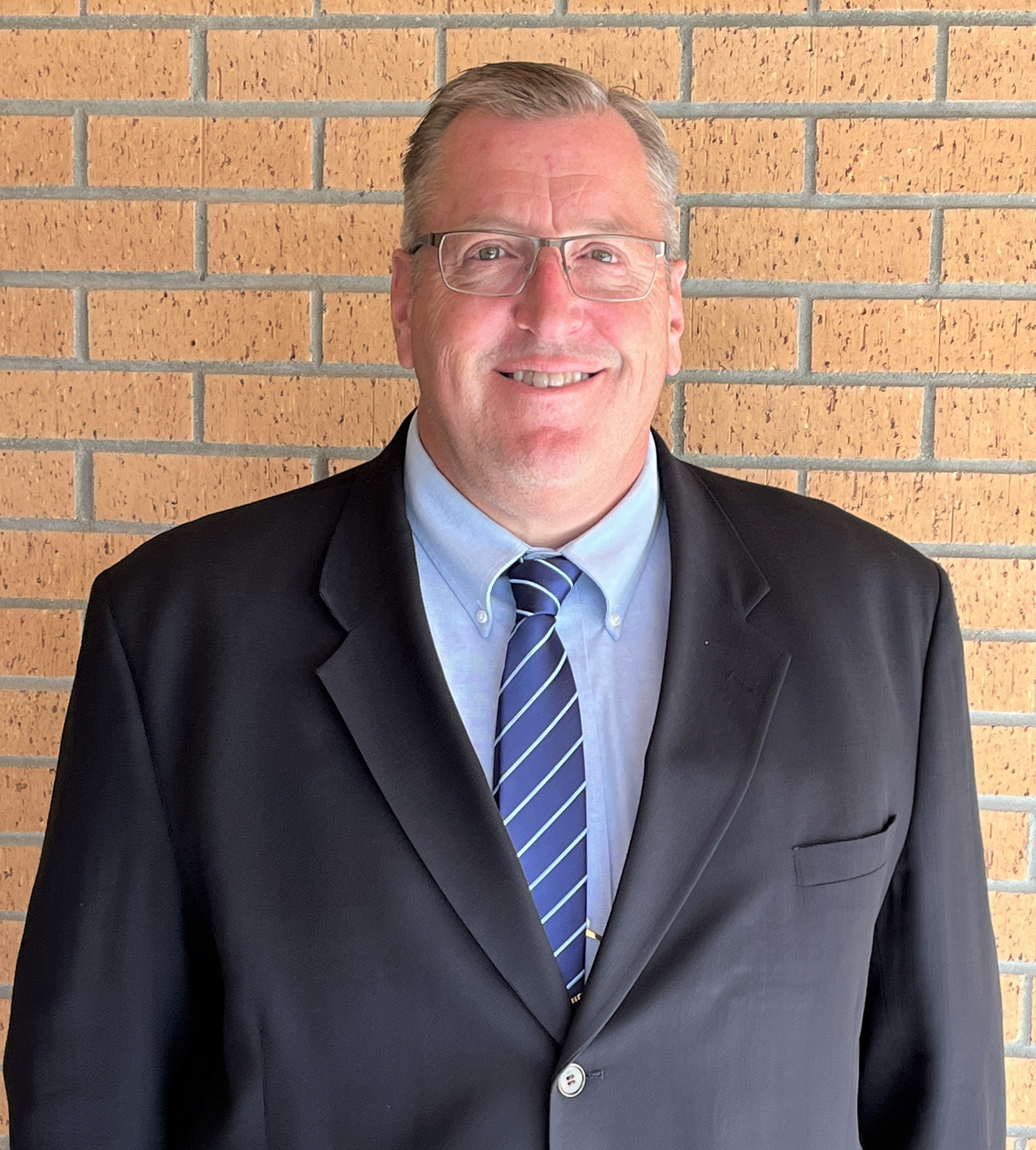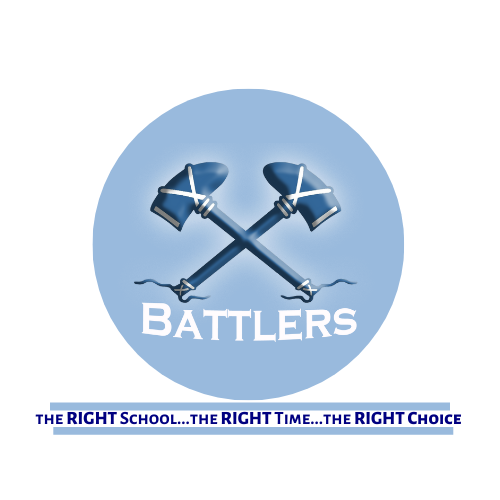 Thank you for taking time to visit our website.
My name is Rob Nudell and I feel very fortunate to have been given the opportunity to serve as Interim Superintendent at Battle Lake School.
I will be part-time in Battle Lake and plan to be in the District on Tuesdays and Thursdays as well as some Fridays. Being this is a shared Superintendent position, I will work at Norman County East Schools on Mondays and Wednesdays as well as some Fridays.
Prior to Battle Lake, I served as Elementary Principal/Superintendent at Norman County East School for the past five school years. I have held numerous education positions including High School principal, Elementary Principal and Elementary School Teacher.
I feel very blessed to have this opportunity and will work hard to continue the strong tradition of excellence of the Battle Lake School District. I look forward to working with you.
Make it a great day and Go Battlers!
Rob Nudell