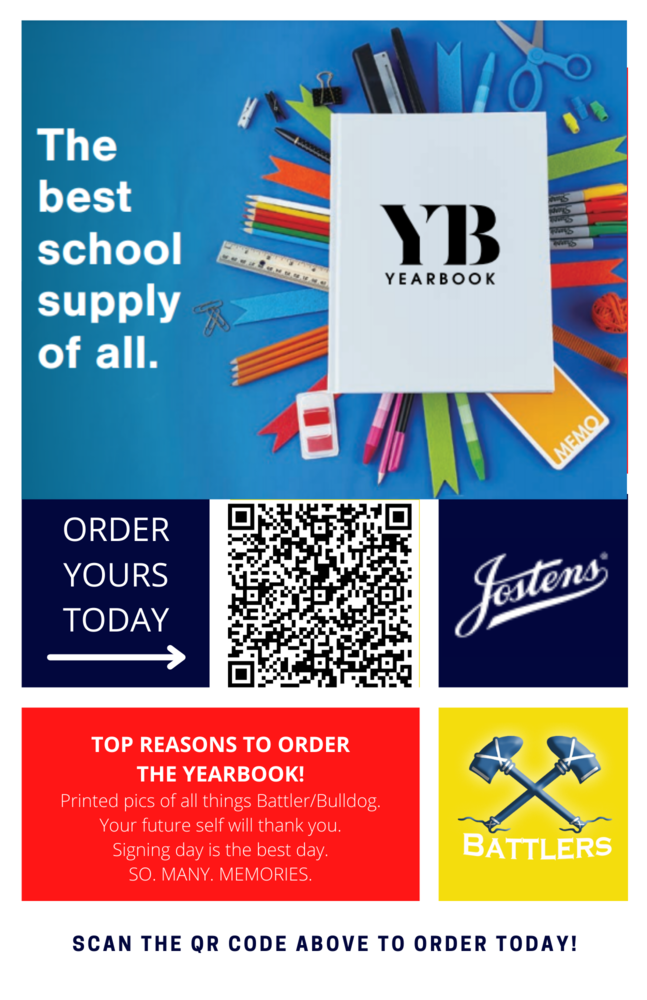 Last chance....order your yearbook today!
Janell Kraemer
Tuesday, February 23, 2021
As the world adjusts to change, one thing that remains constant is the yearbook tradition. This yearbook will document all of adjustments made during the school year and will be one to look back on for generations to come.