Wellness Wednesday....Avocados & Your Health!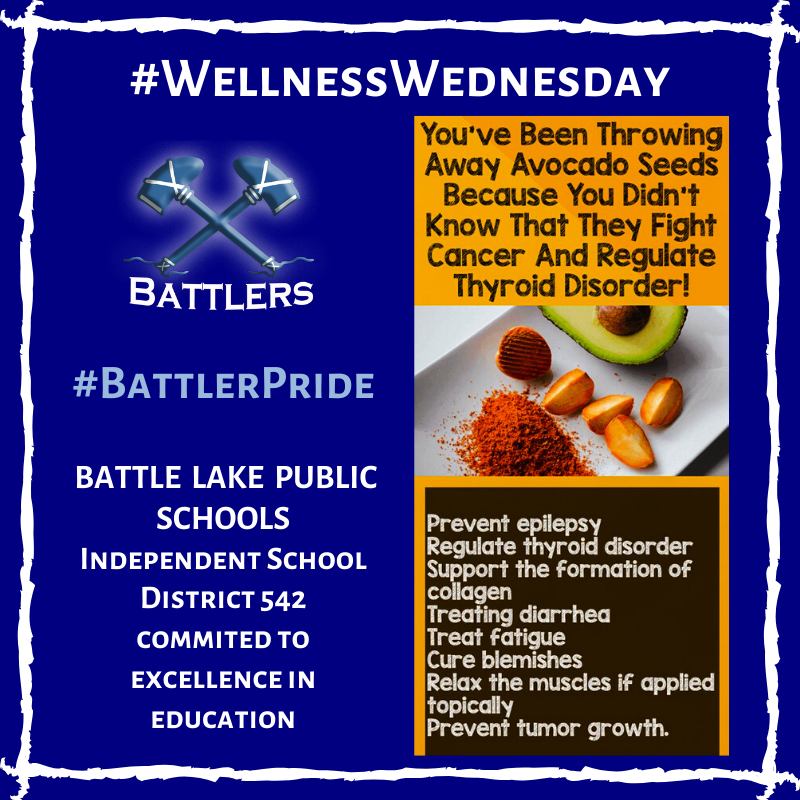 Battle Lake Third Graders would like to thank veterans and active duty personnel for their service.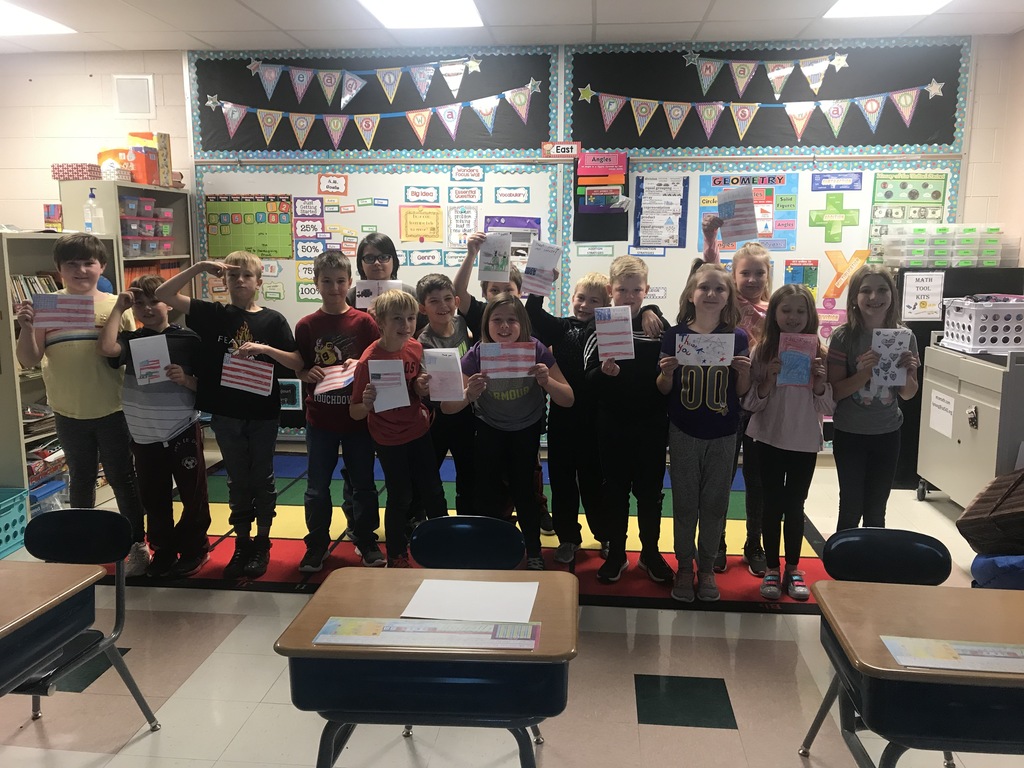 Catch up with the latest student stories, sports scores and news updates. It's everything BL Schools, in your pocket. If you haven't already, download the app on Android:
http://bit.ly/2noE8Ec
or iPhone:
https://apple.co/30W2O4A
.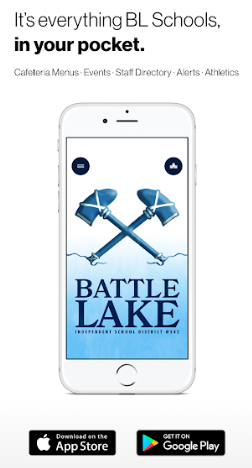 Try It Tuesday...think about success!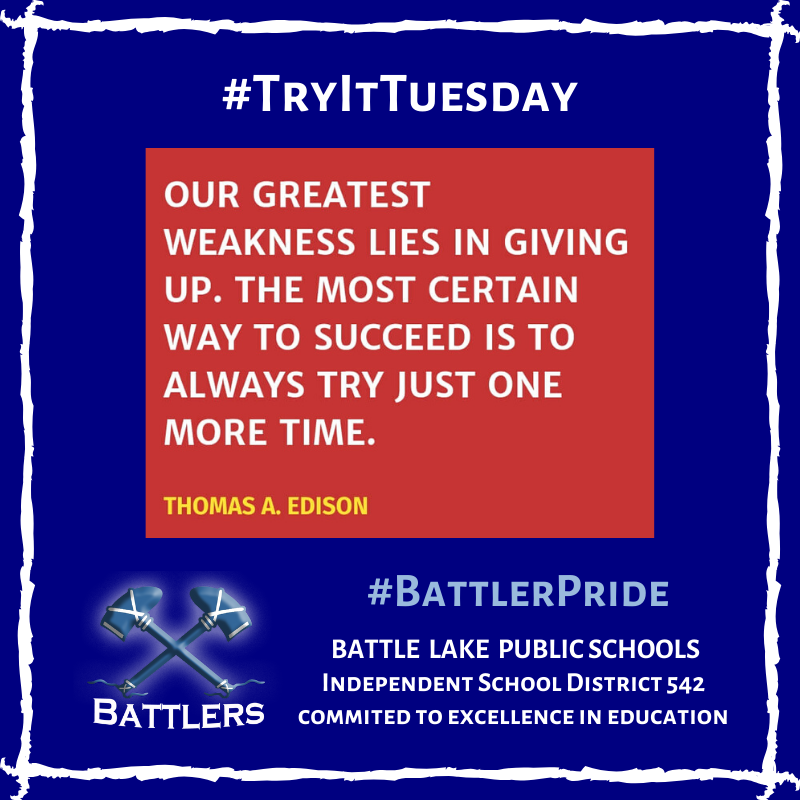 Coach Speicher's shoe workout.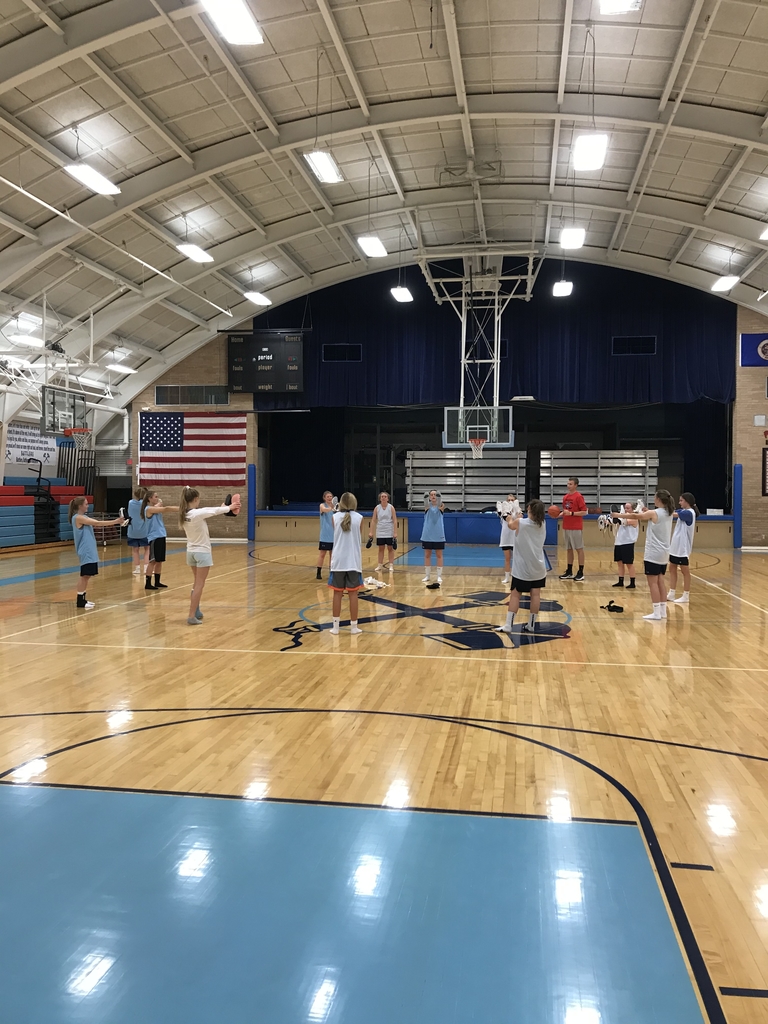 It's Throwback Thursday....who's in that picture?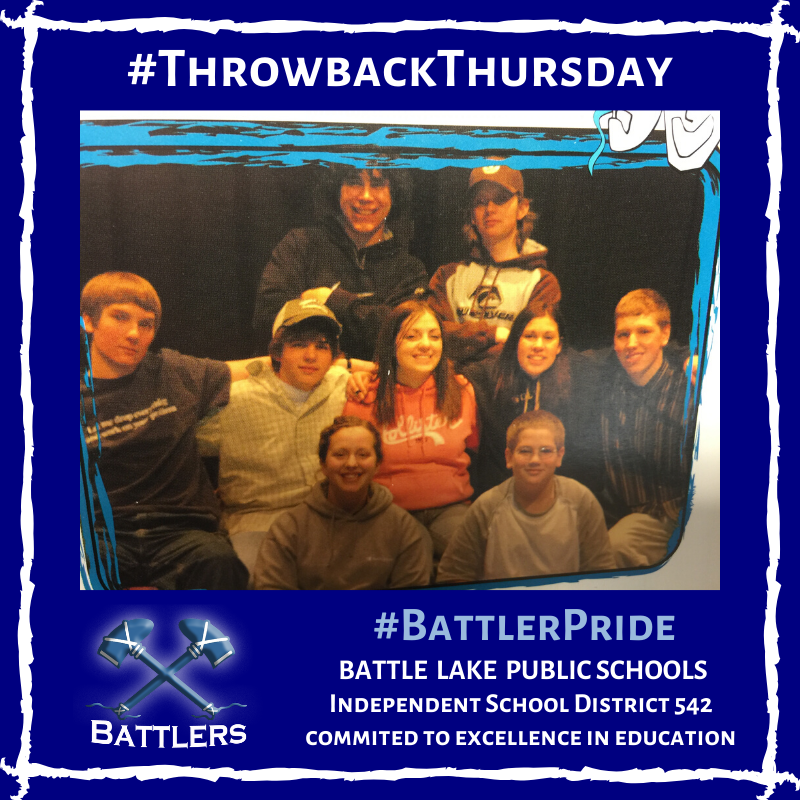 The students of Battle Lake conquered their fear of new things today by taking the "Fear Factor Challenge" by trying a Persimmon Fruit. Most of the kids enjoyed it.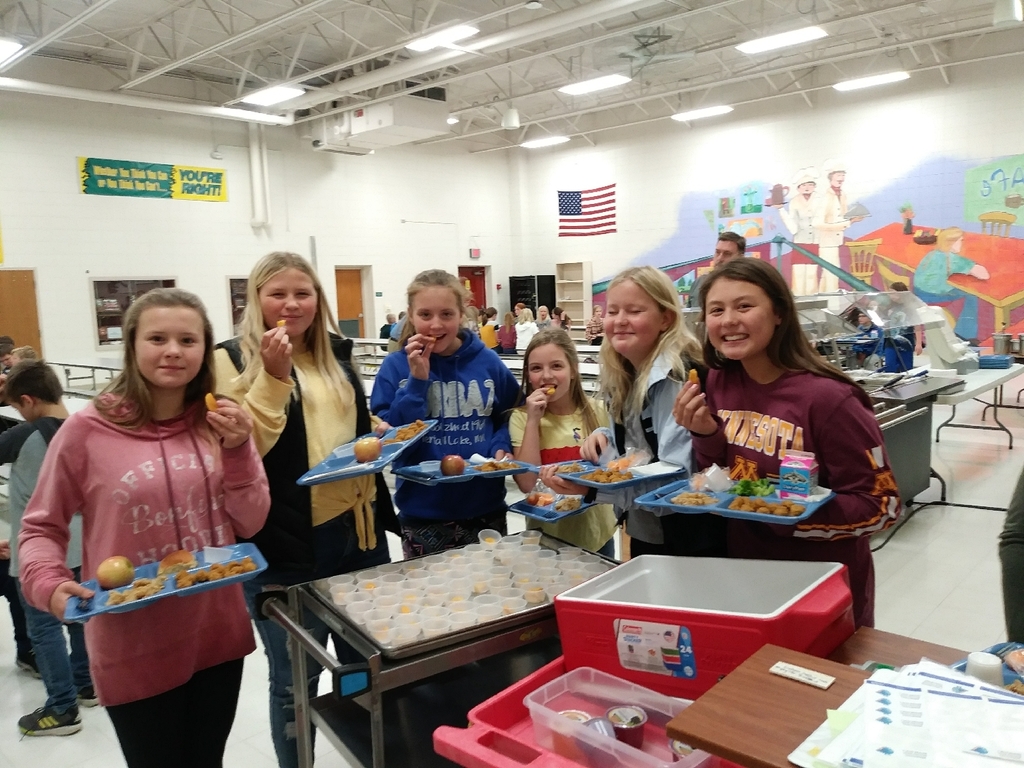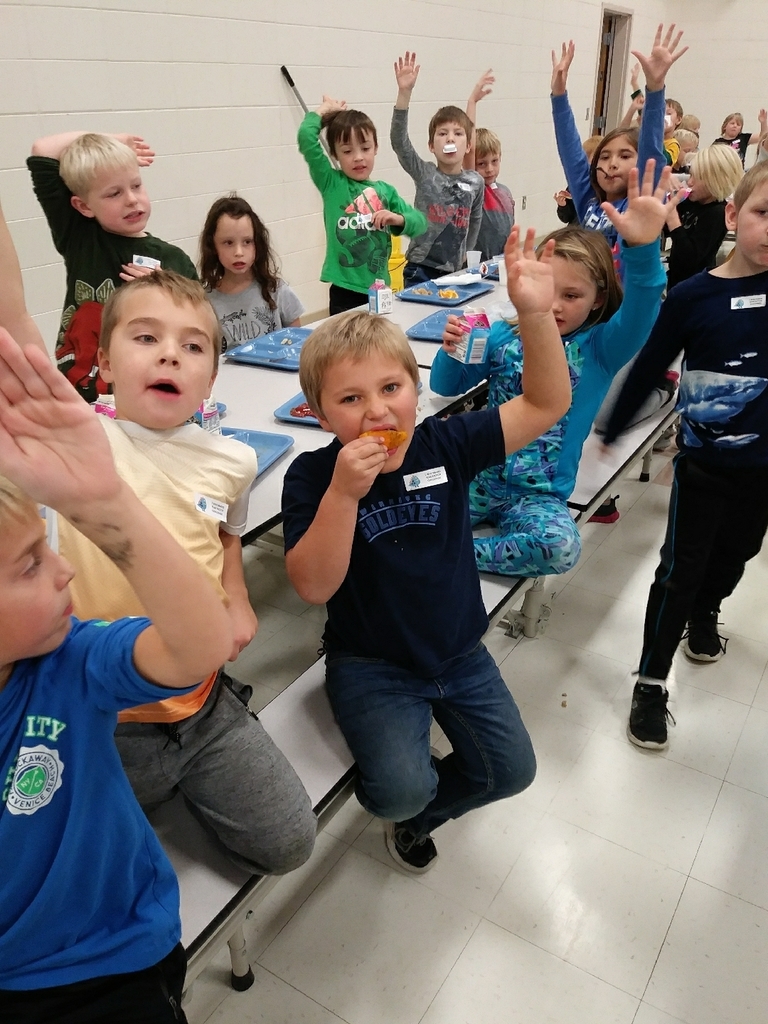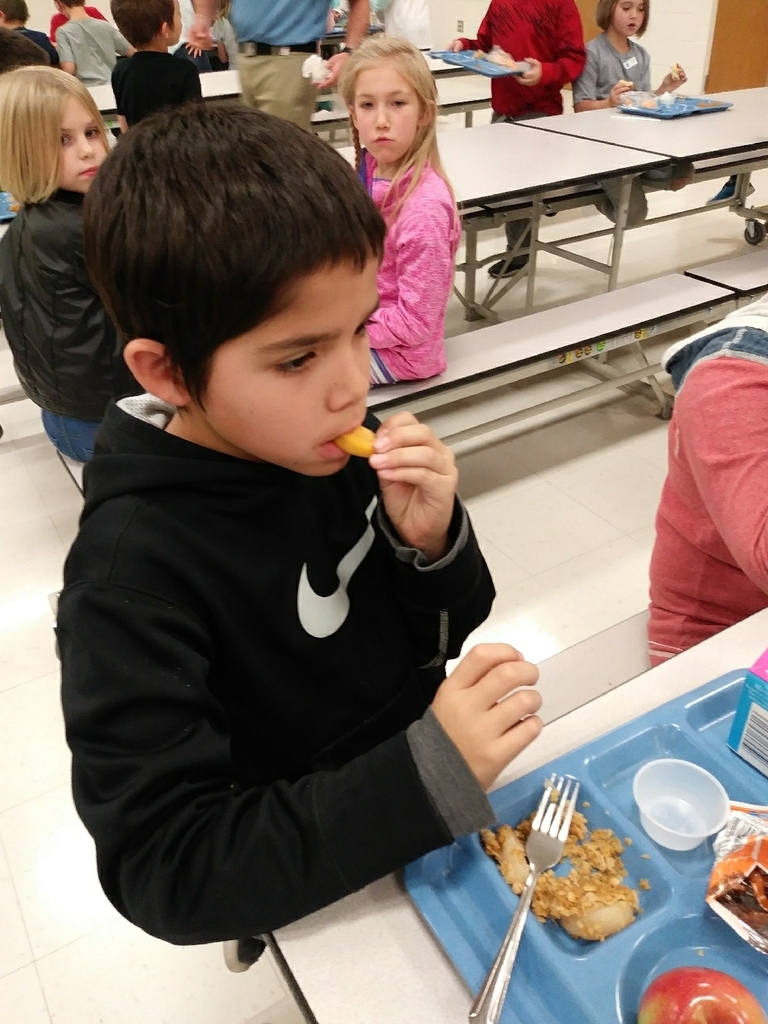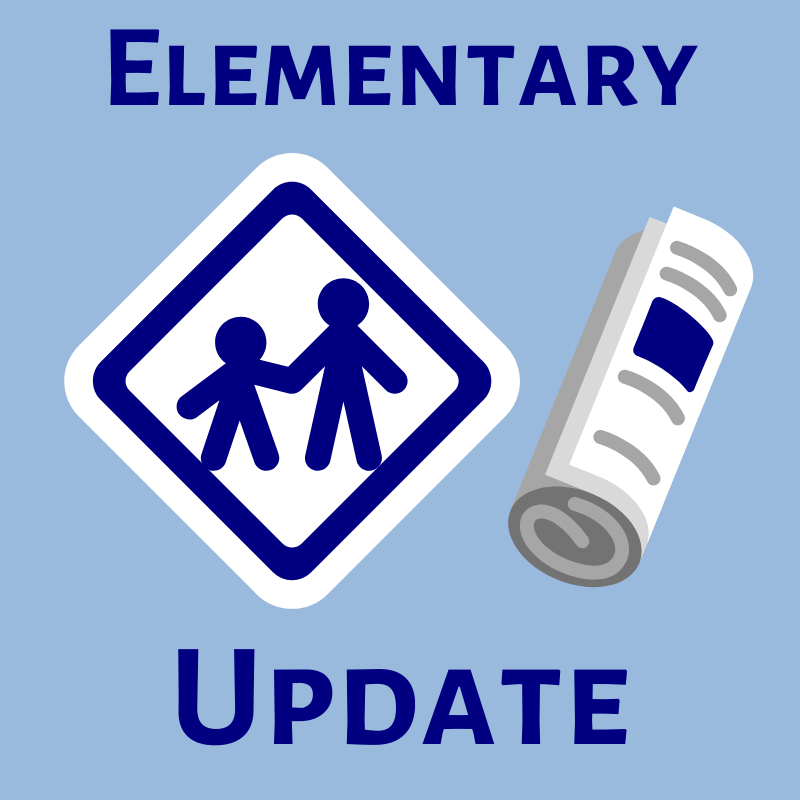 Wellness Wednesday...why is breakfast important?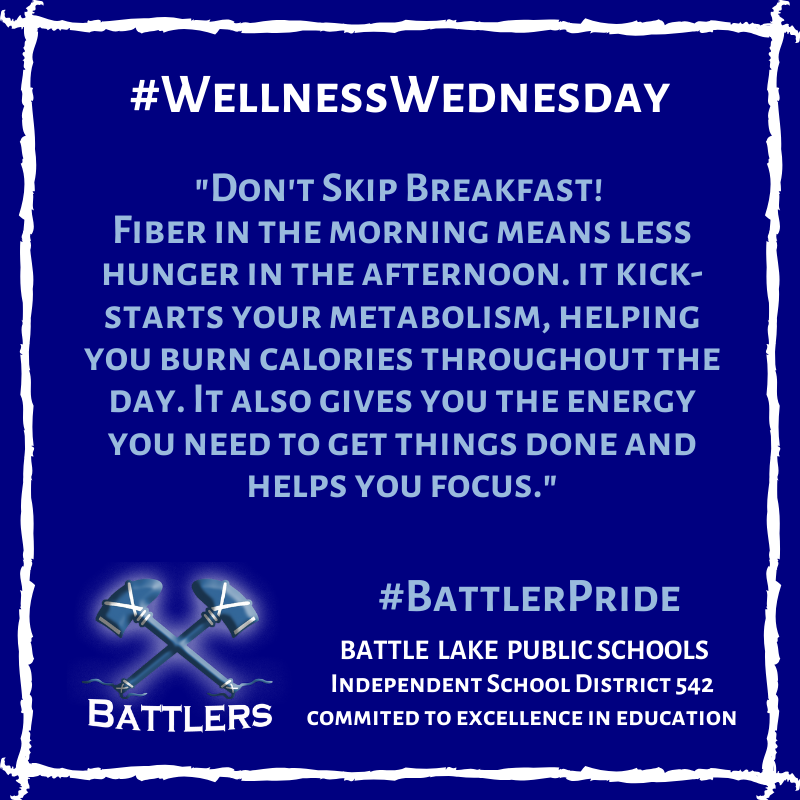 Yoga day with Mr. Scott!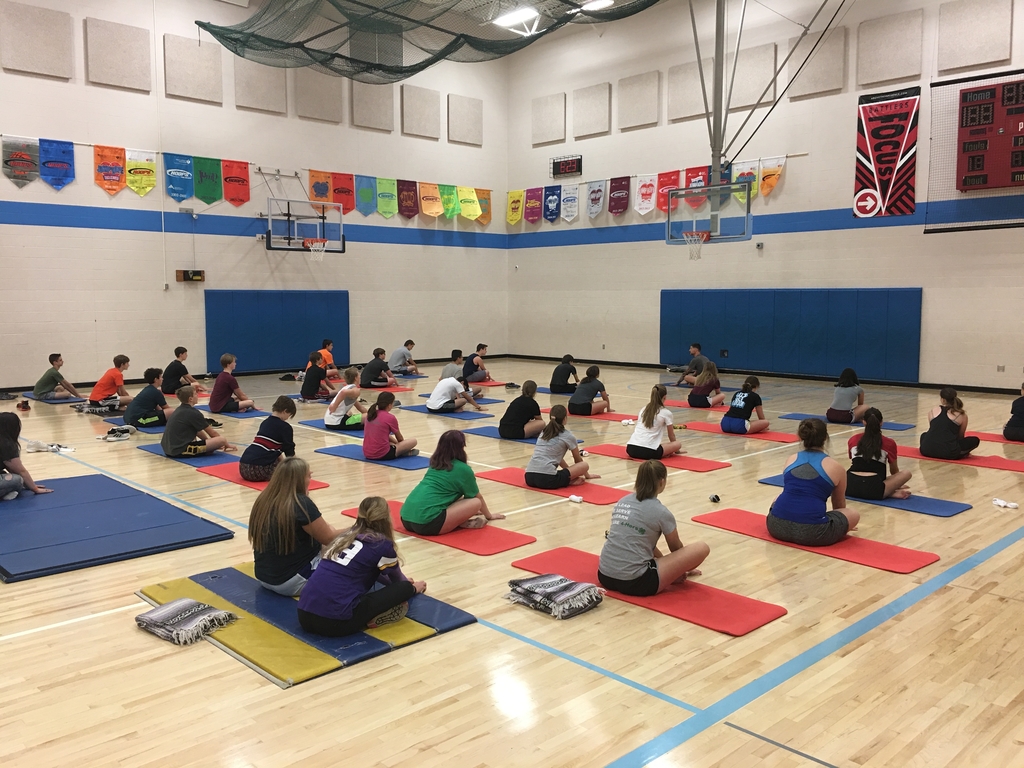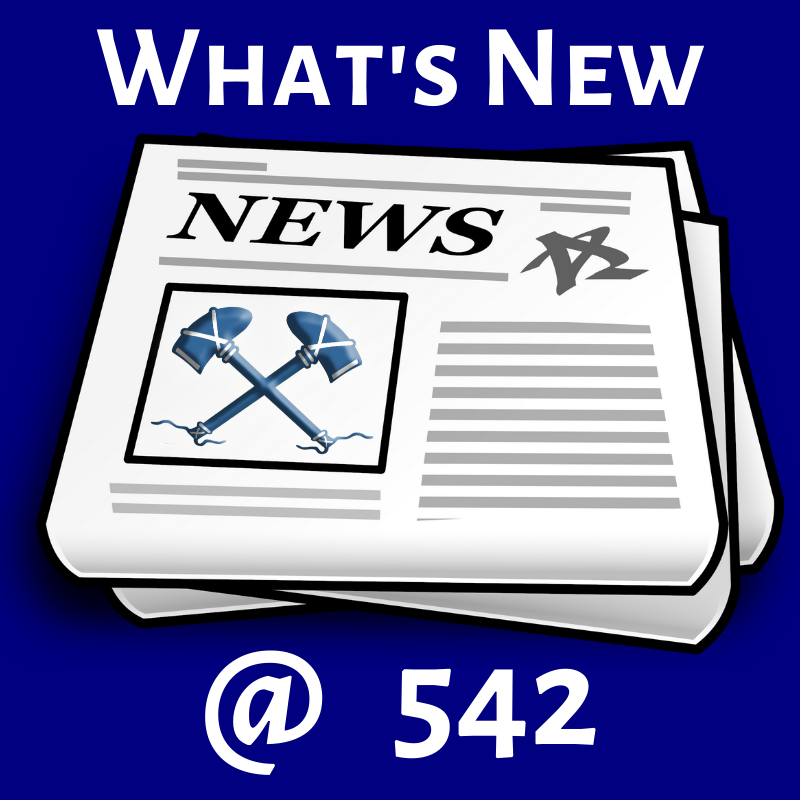 Monday Morning Motivation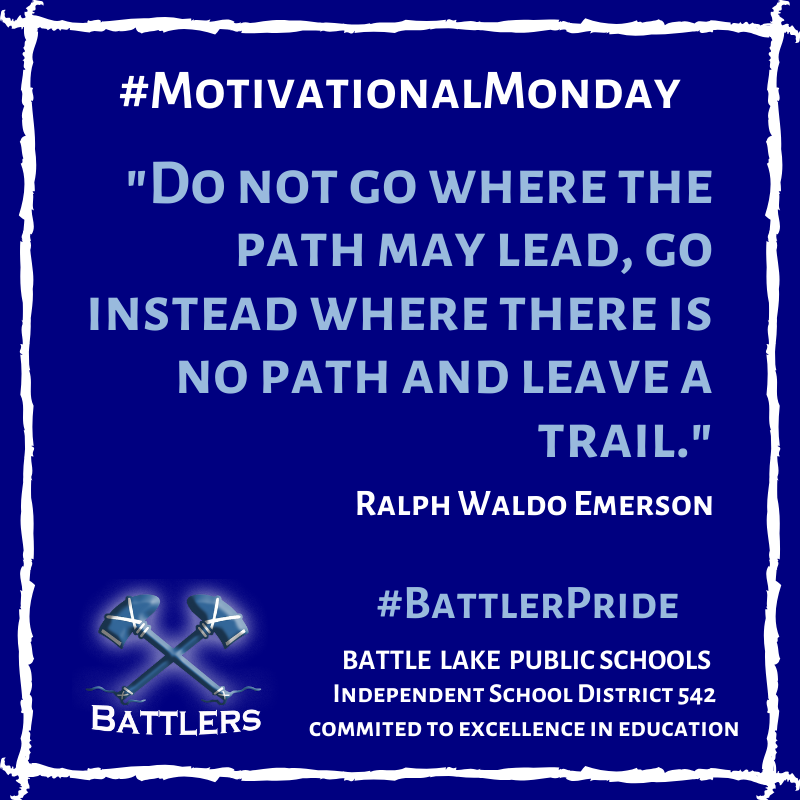 There will be no school Friday, November 8th.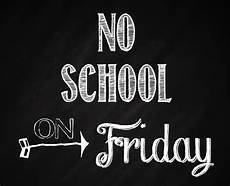 Parent Teacher Conferences for Elementary and High School Wednesday and Thursday Night, November 6th and 7th, 4:00 - 8:00 PM.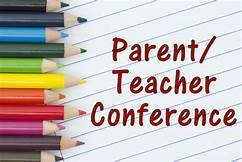 "You might outgrow the jacket, but you'll never outgrow the experience". What a great week for these 6 Battle Lake FFA members who proudly and professionally represented not only our local FFA chapter, but our entire school and community. They all have bright futures ahead of them; whether agricultural or not, we couldn't be more proud! #BattlerPride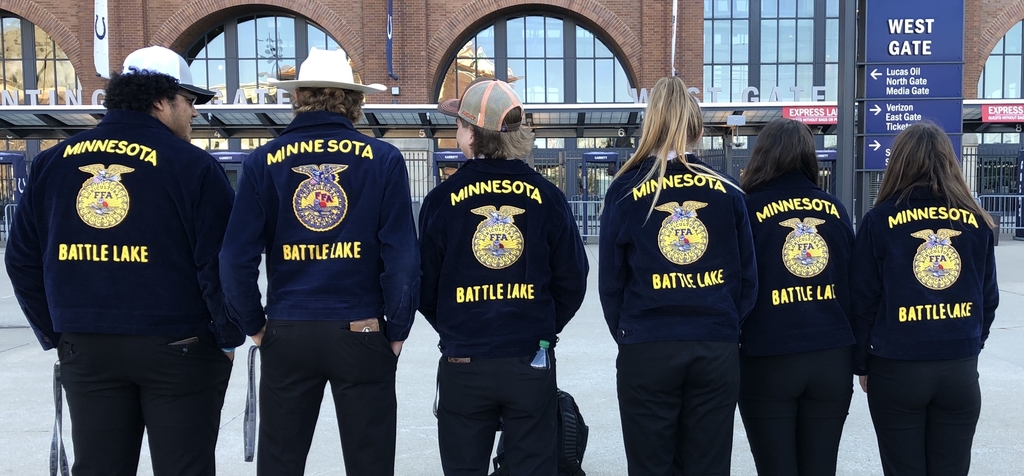 It's Fun Fact Friday...Did You Know?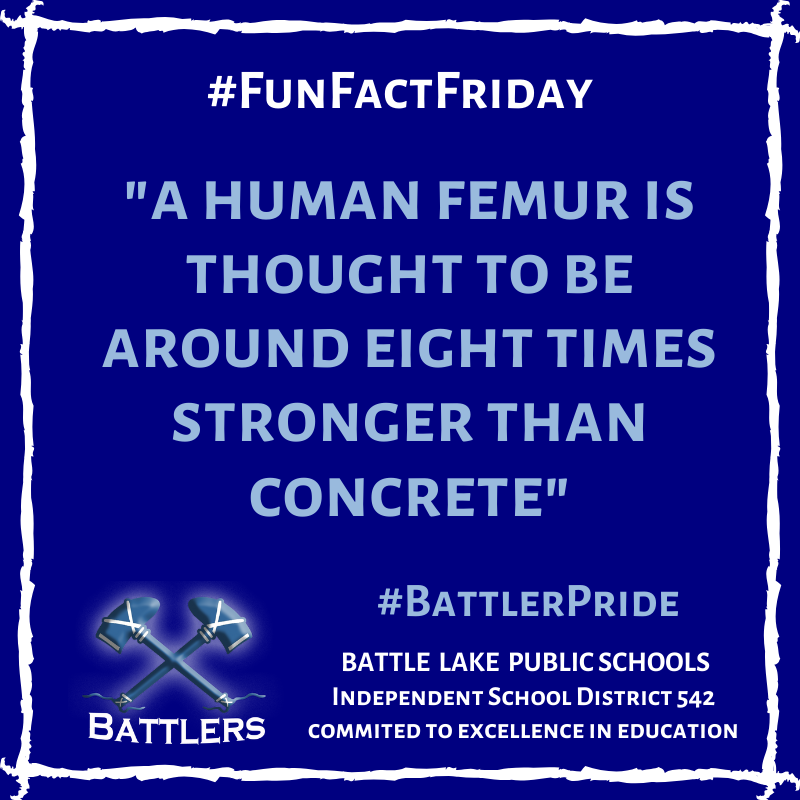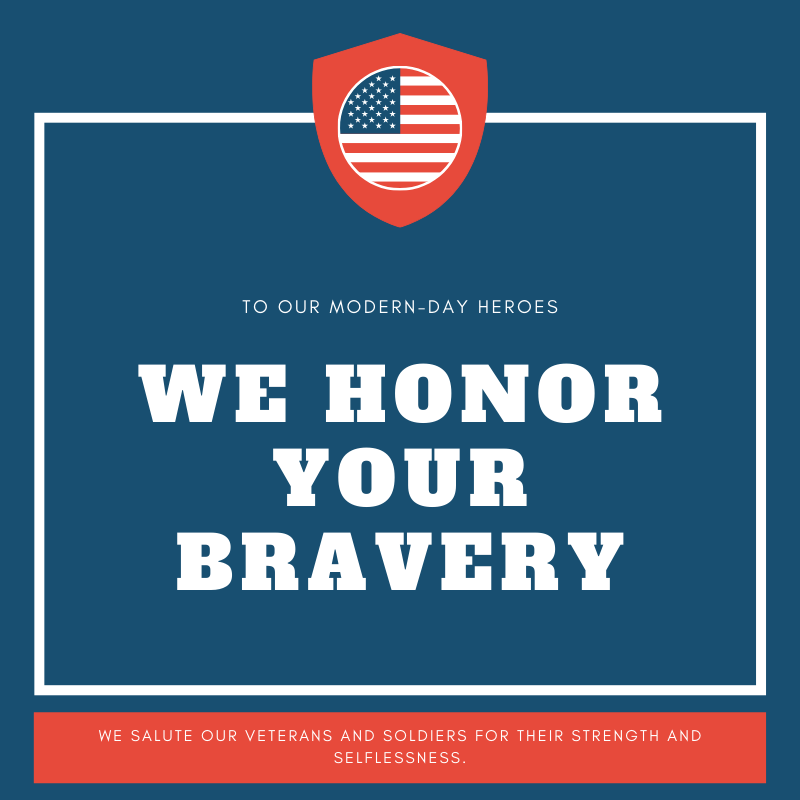 3s Preschool learned about their 5 senses in October. We finished our theme by making popcorn and using our 5 senses to describe it!