Due to the forecasted heat advisory, and to protect our young people, Battle Lake Summer Rec BALL will be canceled Monday, June 20. Summer Splash and Open Library will meet as scheduled.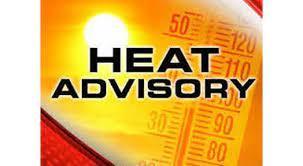 Grace VanErp is the Class A state champion triple jumper! Great way to finish a great high school career.

Reminder: We have 3 activities starting tomorrow, June 6: Summer Rec Ball, Summer Splash, and Open Library! Summer Rec Ball will meet Mondays-Thursdays (NO FRIDAYS!) Summer Splash meets Mondays and Wednesdays Open Library is Mondays from 9-11:30 We're looking forward to seeing lots of happy faces this summer!!


Great day of section track in Pelican Rapids. Grace VanErp advances to state with a first place in long jump and second in triple jump. Aly Hart also advances in high jump.

OTC Girls Golf Team places 2nd in Section play. Adysen Tysdal was Co-Champion. She and Sophie Hillman both advance to State competition. Great Job!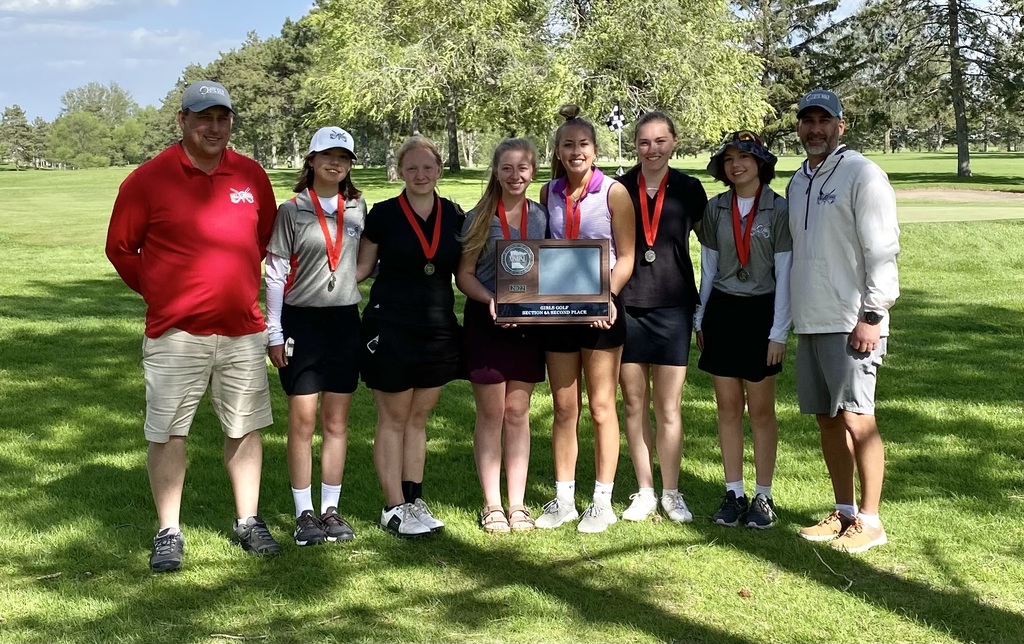 Due to unforeseen circumstances beyond the BL School's control, we are sorry to announce that the Prairie Fire Children's Theater's production of Peter Pan has been canceled for this summer. Refunds will be issued to those families who paid the registration fee. Please know that we feel as badly about this as our families and wish this were not the situation.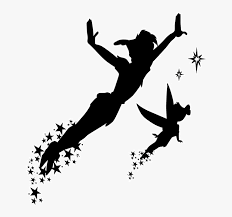 Peter Pan rehearsals for today, Wednesday, June 1, are canceled due to the director's illness. More information will follow regarding the rest of the week's schedule.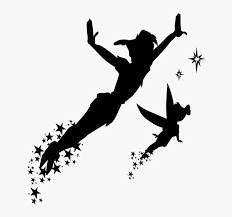 Reminder: Drivers Ed Classroom begins tomorrow, Wednesday, June 1, beginning at 9:00am. Students should bring a snack and water for the morning. Class will end at noon. If you have not paid, please send a check for $90 made payable to BLHS with your student tomorrow. Thank you!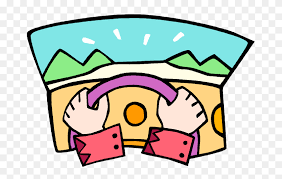 OTC Varsity Baseball has been postponed to Wednesday, June 1, Fergus Falls at 5:00.

Students and staff practicing Peter Pan are safely tucked in an interior room in the school.


More 2022 Seniors carrying on a family legacy by graduating from Battle School!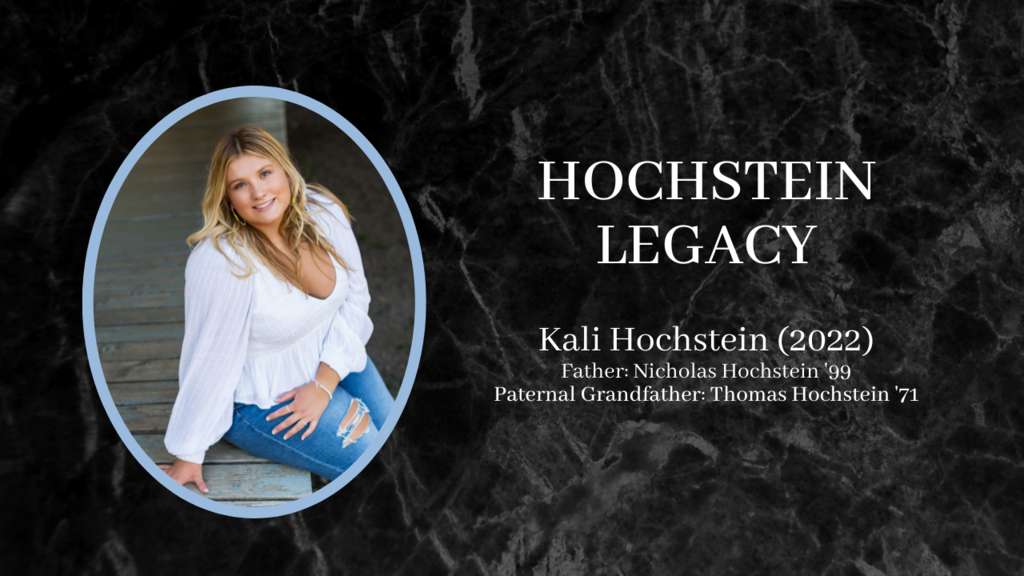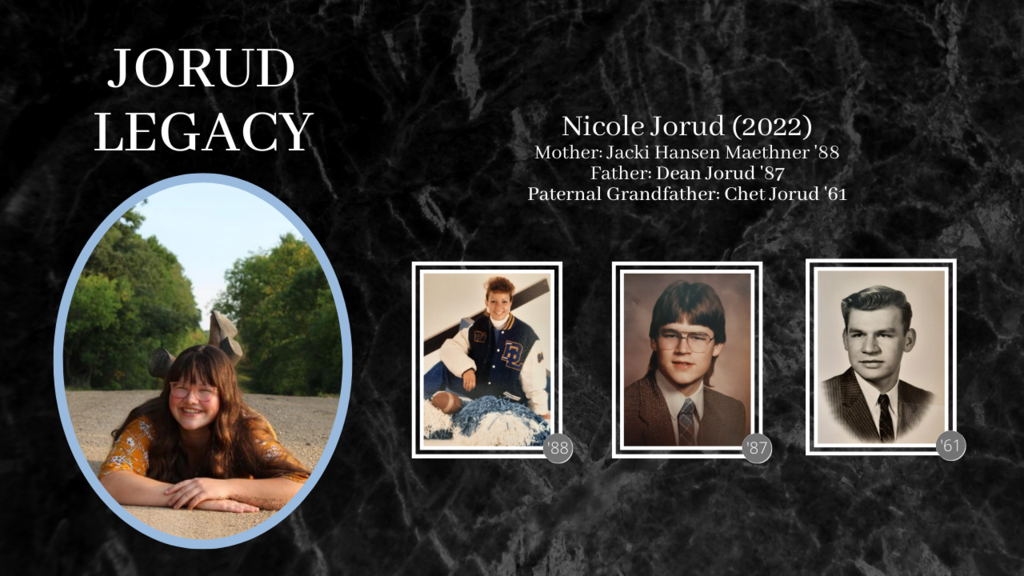 Take a look at the 2022 Seniors that are carrying on a family legacy by graduating from Battle School!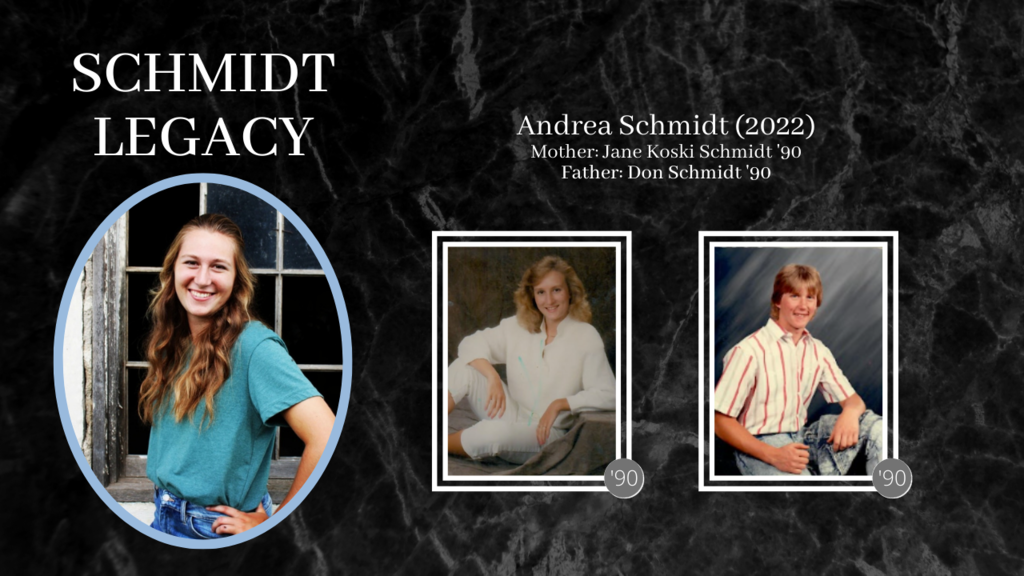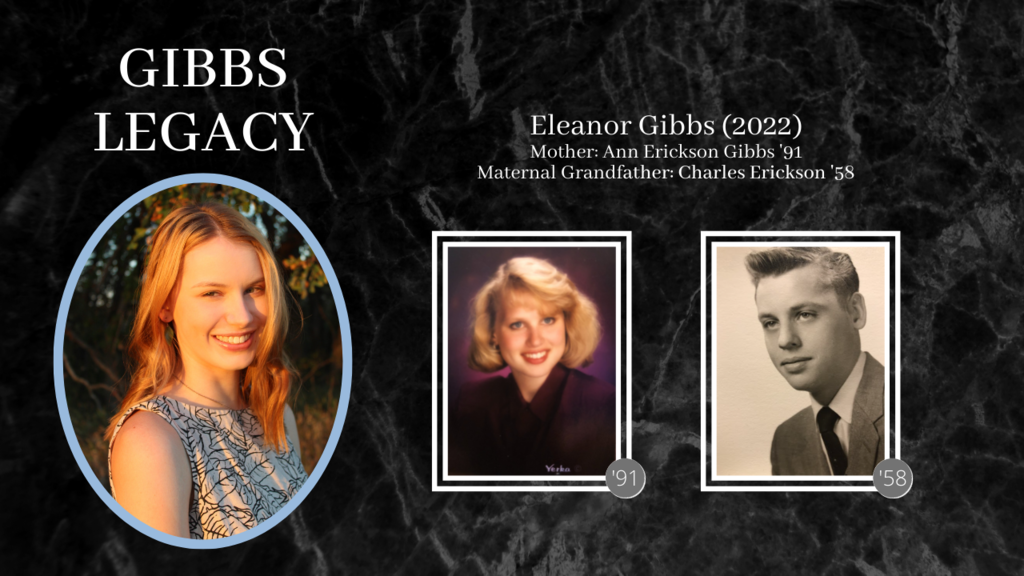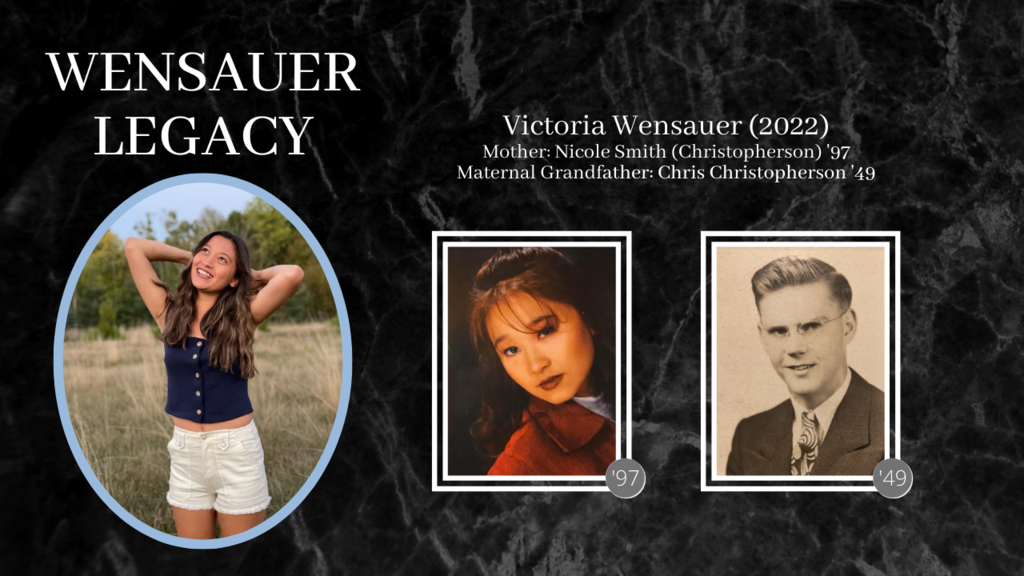 Come join us in celebrating our seniors! View the image for more details about Graduation 2022!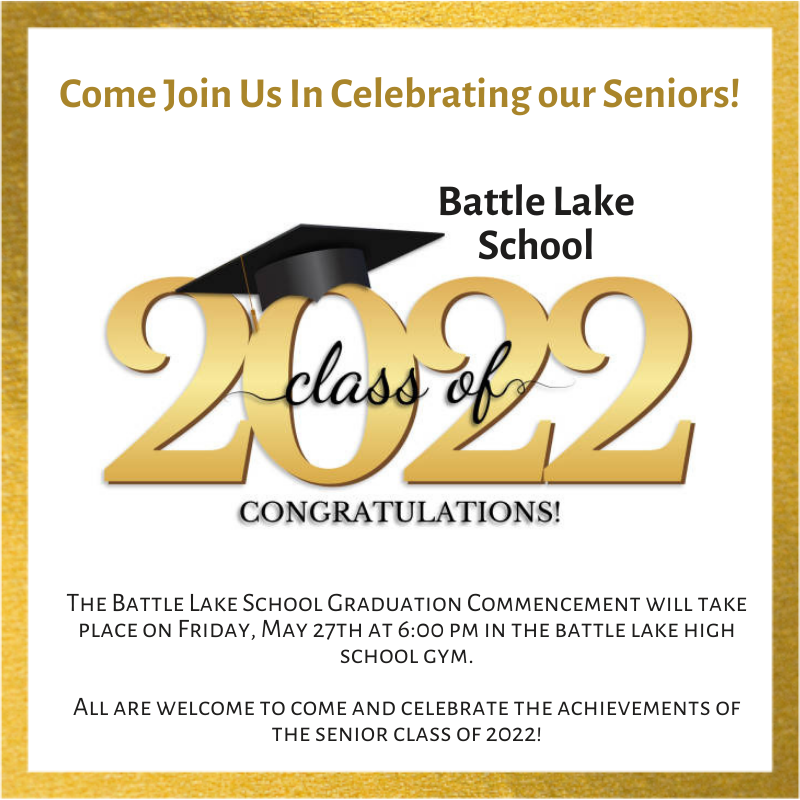 Please turn in Summer Rec registrations to the Community Ed office by the end of the school day on Thursday. Our t-shirt order for summer ball will be placed on Friday. Registrations for Peter Pan need to be in that day as well. Questions? Please contact the Comm Ed office at 218-862-4603 or
communityed@isd542.org
.Thank you!


Paula Christensen plans to retire after 41 years of dedicated service at Battle Lake School. View the image for more about Paula and her amazing career!

What's Happening @ 542...we've been busy, take a look!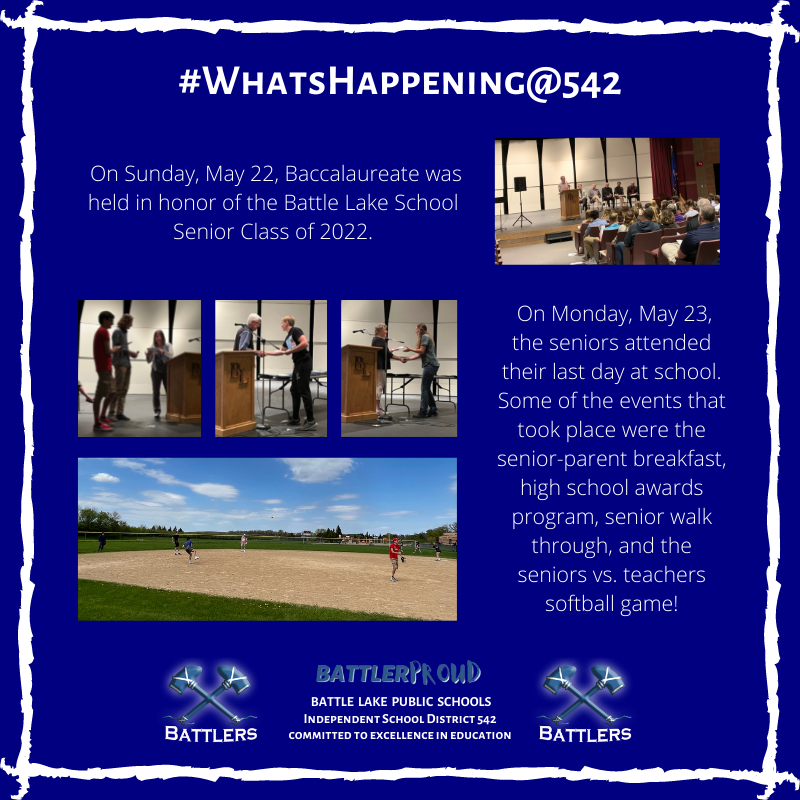 Reminder: BIKE RODEO is this evening at 6:00pm at the south paved parking lot. Hotdog dinner provided by the Lions to follow at Lion's Park.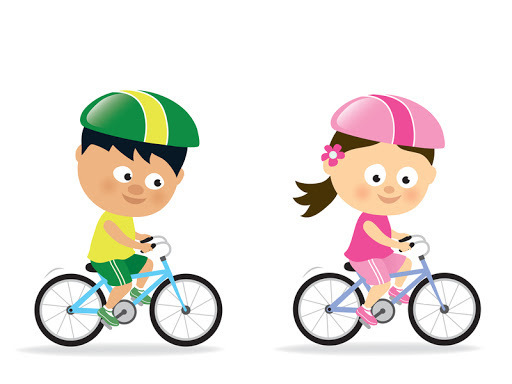 Meet our next group of Battle Lake School 2022 Seniors!