Swimming lessons at West Battle Lake are cancelled for today, due to the extremely poor air quality. We have been assured that the kids will be able to complete their levels tomorrow, even with this change. Again, sorry for any inconvenience and thanks for understanding that our main priority is the health and safety of our kids!

Due to the extremely poor air quality today, Intro to Soccer will be postponed to Monday, August 9 at 9:00am. Additionally, Soccer Camp for this evening will be postponed to a date as yet to be determined. We apologize for any inconvenience, but feel this decision is in the best interest of our childrens' health.

Football Camp for athletes going into grades 7-12 will be held in Battle Lake on July 26, and July 27th in Battle Lake and July 28th in Henning. Camp will begin at 7:00 pm and be done at 8:30. There is no fee and anyone interested in playing football is encouraged to attend.

To clarify some questions we've received, Tee and Toss Ball will NOT have any more Summer Rec practices. We hope they had fun and learned some new skills!

Summer Rec baseball and softball games in Parkers Prairie are postponed to Thursday due to weather. No practices will be held. We'll see everyone tomorrow!

All are welcome to join in the fun!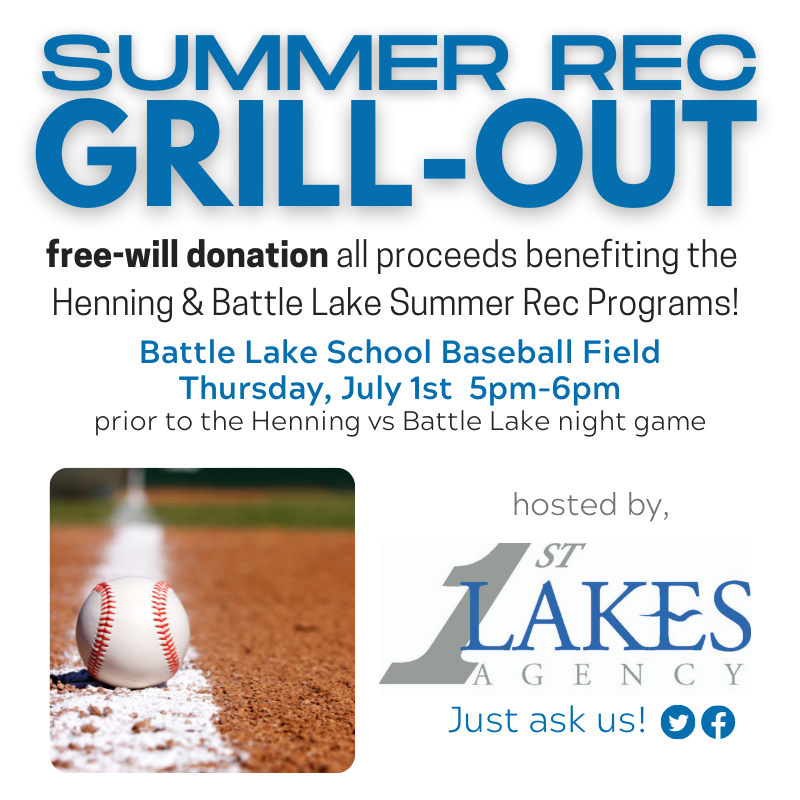 If you are looking to get a School Sports Physical before this coming school year, you may be able to take advantage of this event taking place this summer. Call early to get an appointment!

June 3, 2021 Track Meet ticket link. Field Events start at 2:30. All tickets, Students and Adults, are $8. Set by the region committee.
https://www.vancoevents.com/OSO

Here is the link to buy Softball Tickets for this afternoon. OTC plays in Pequot Lakes at 3:00. Print tickets or show phone at the gate Tickets are $8 for adults $5 for students. People can purchase a ticket before on this vanco link:
https://www.vancoevents.com/OVO

Reminder: WEDNESDAY, June 2 is the start of Drivers Ed Classroom Education, Summer Rec Ball, and Girls' Volleyball/Basketball Camp. Tuesday is a Staff Day at school; we look forward to seeing your kids on WEDNESDAY! Thanks and let the busy-ness of summer begin!

We hope you can join us tonight and celebrate our seniors! Graduation Commencement will take place at 6:00 pm on the Tony Thiel Field. All are welcome!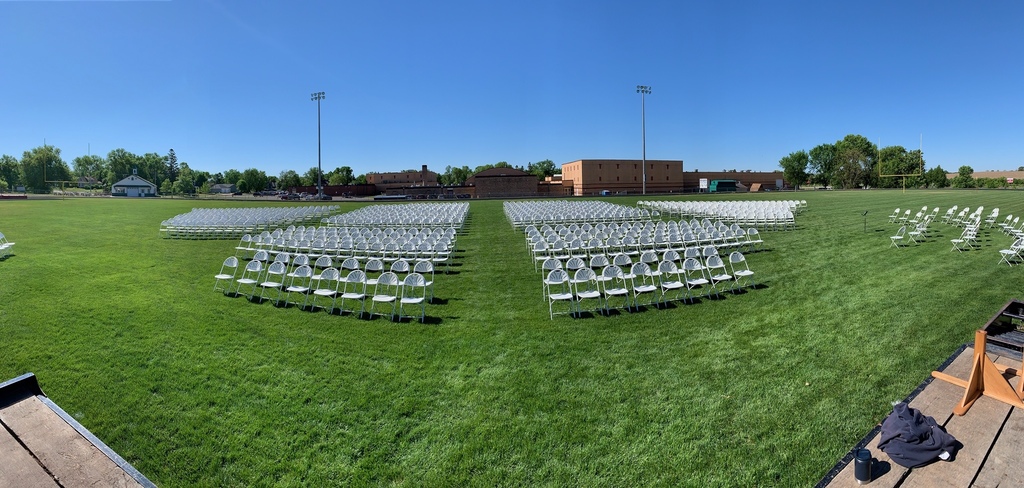 Congratulations Battle Lake Senior Class of 2021!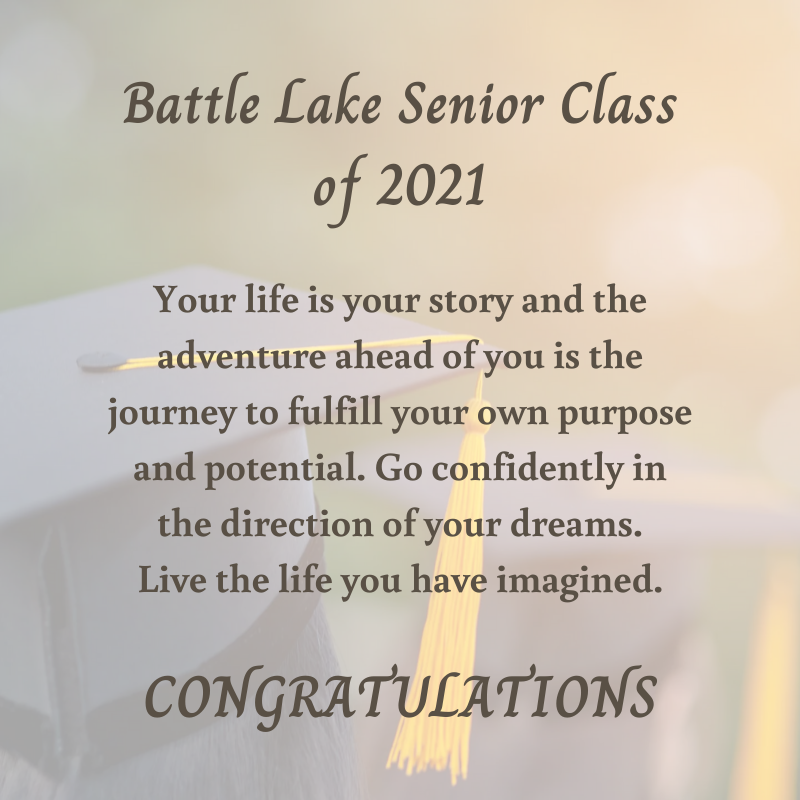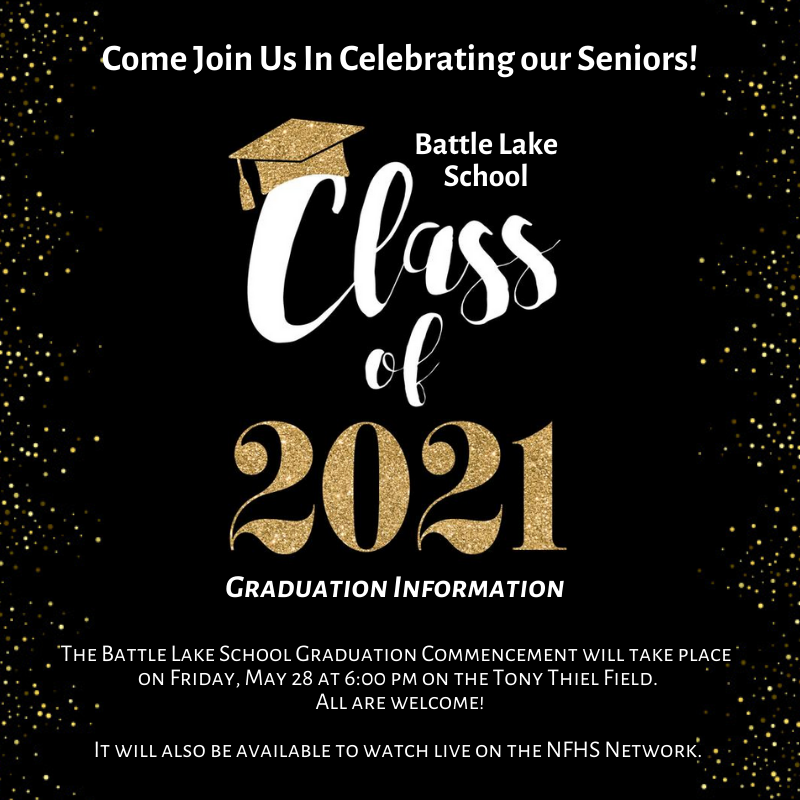 ISD #542, Battle Lake Public Schools, is currently accepting applications for a Full Time Custodian. Please see image for details.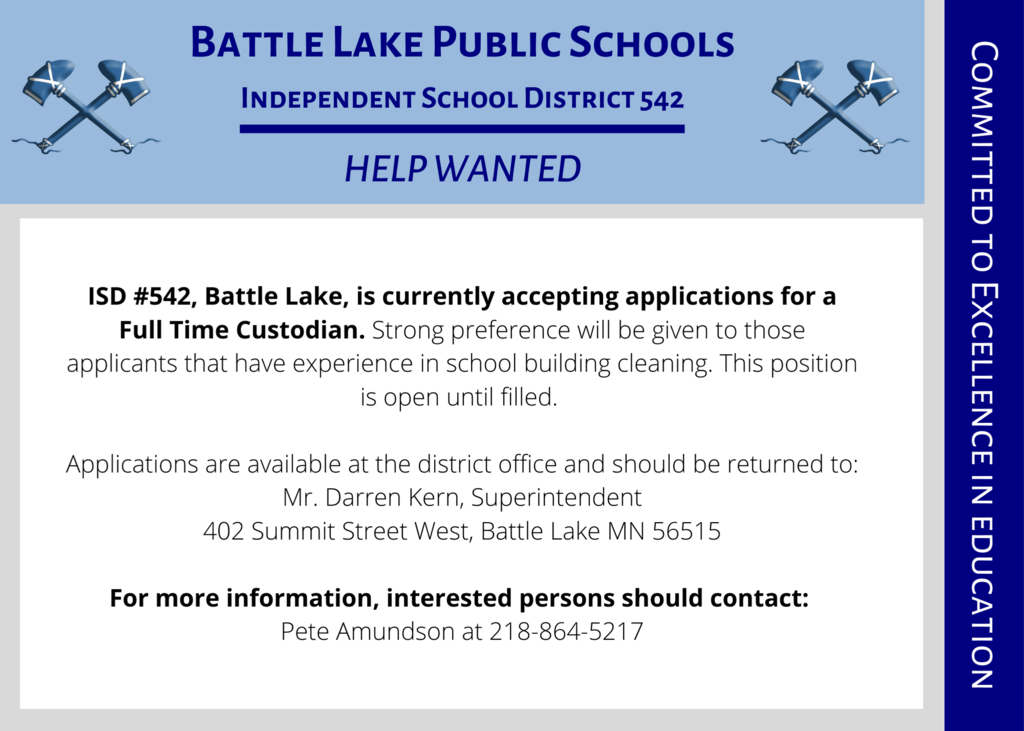 Please open the attached link for information regarding the Sub-Section Track meet Tuesday, May 25, 2021. This opens today, at 10 AM and is open until the meet starts. All tickets, Students and Adults, are $8. Set by the region committee.
https://www.vancoevents.com/OSO

Reminder: Drivers Ed Classroom begins next week, Wed., June 2, weekdays from 9am-12pm. Attendance at all 10 sessions is required. Note: There is still time to register your child (if they will turn 15 before June 1, 2022, they are eligible).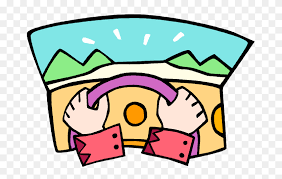 You're off to great places! Today is your day! Your mountain is waiting, so...get on your way! Please join us in congratulating the Battle Lake Senior Class of 2021!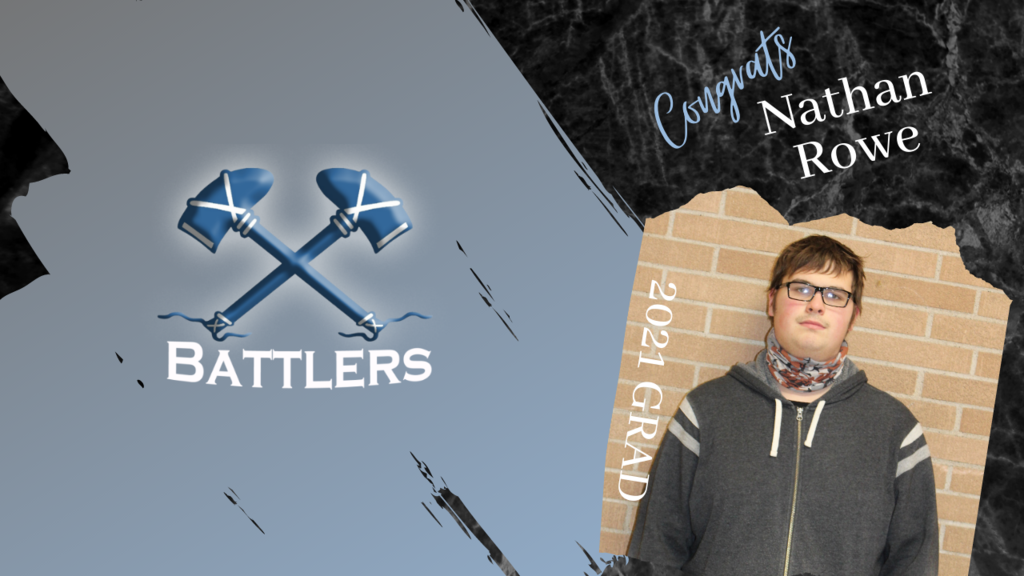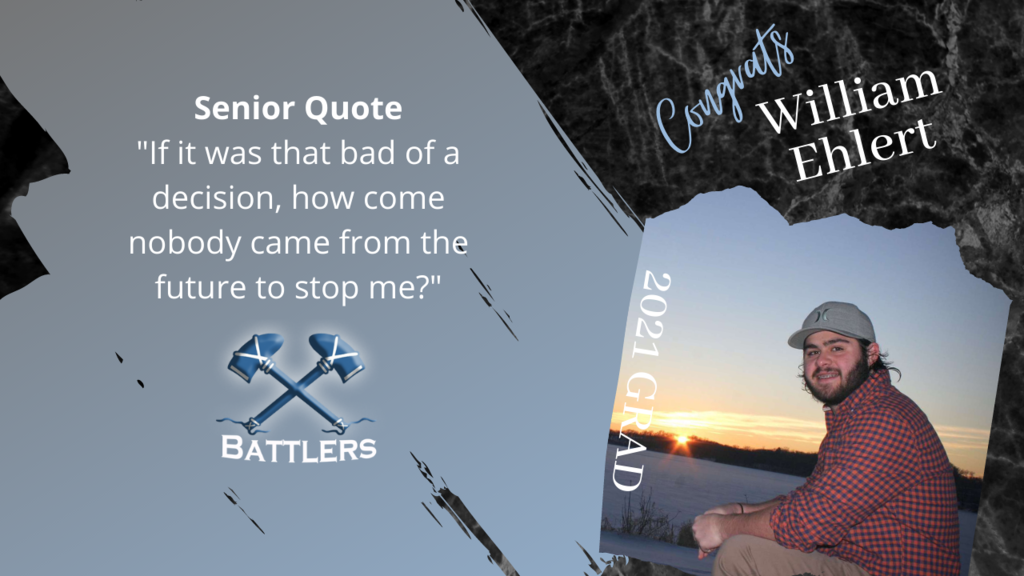 No ASE tomorrow or next Friday: Although we tried, weren't able to find anyone to cover Miss Jennie's After School program from 3:00-6:00pm tomorrow, Fri, May 21 and next Friday, (the last day of school) May 28. * Tomorrow we will have childcare from 12:30-3:00pm.

And so the adventure begins! Please join us in congratulating the Battle Lake Senior Class of 2021!