Firearm Safety Classes March 1, 3, 10, 15, 17, 22, 24 BL School Library 6:00-8:00pm Must be 12 by Dec. 31, 2022 Pre-register with Mrs. Maethner by Feb. 25 Parent(s) should attend the March 1 session

All after school activities and games have been canceled for this evening, Friday 2/11.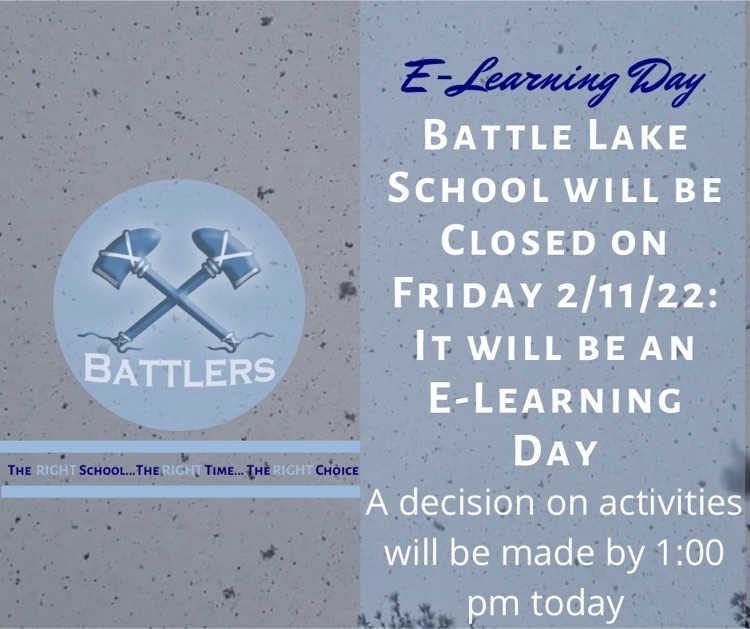 Battle Lake Schools will be 2 hours late tomorrow Friday 2/11.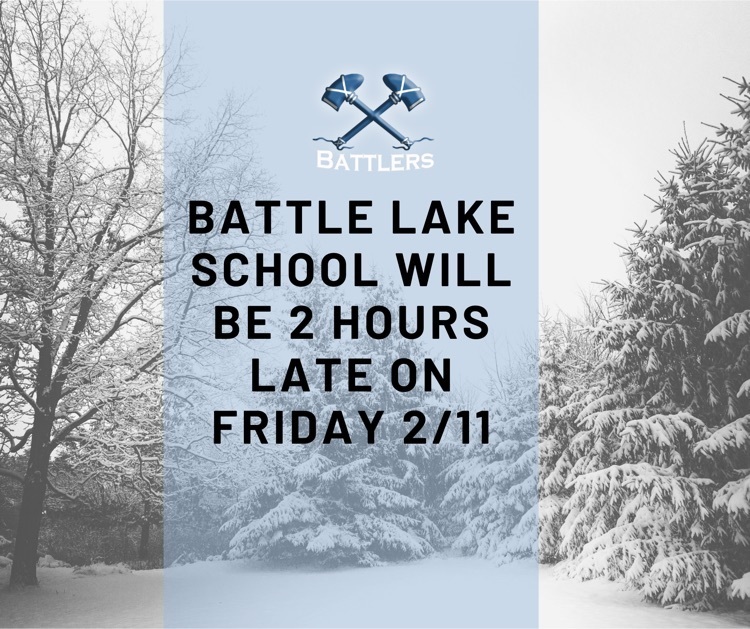 Dress Like Your Favorite Character Day, February 18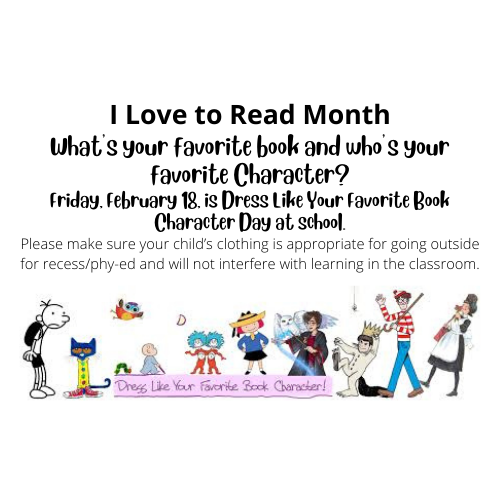 ABC Boys Basketball in Frazee tonight! View the image for more details.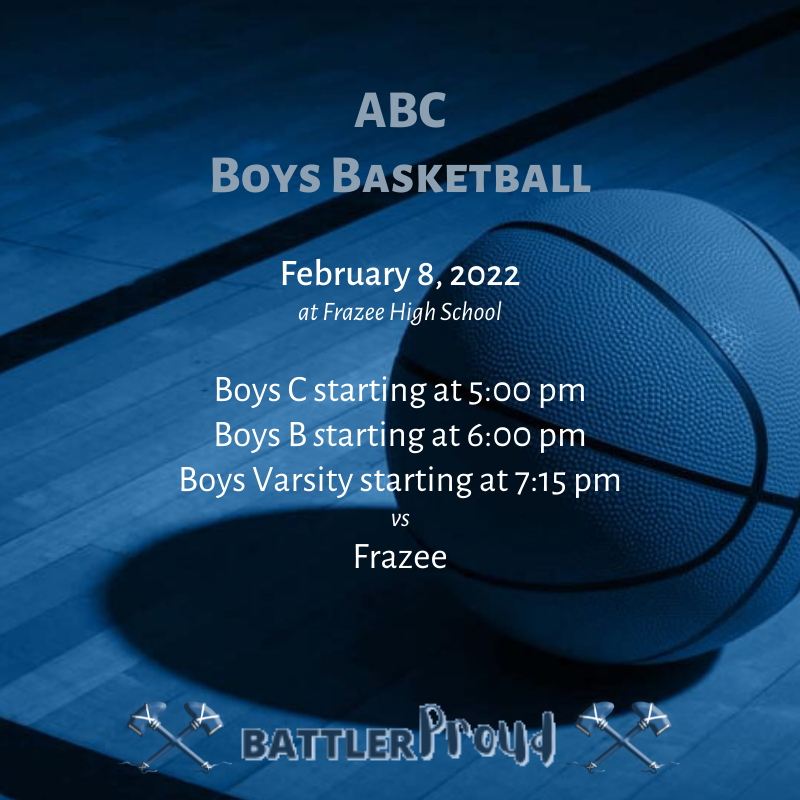 AB Girls Basketball in Underwood tonight! View the image for more details.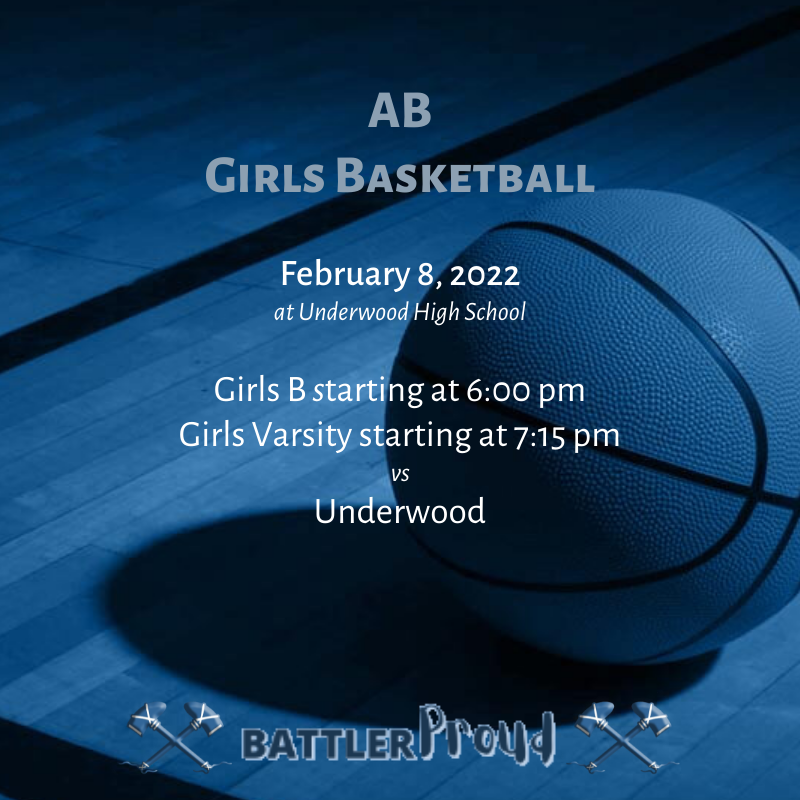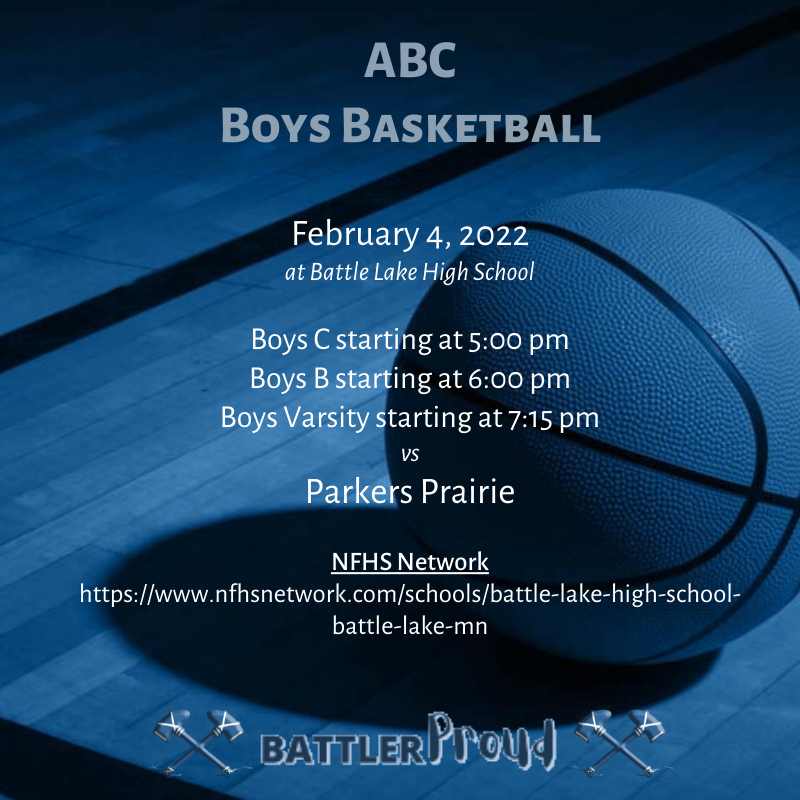 The BPA Region 7 Conference took place, Friday, January 28, in Alexandria. Twenty Battle Lake School students competed and 15 placed in multiple categories, bringing home a total of 44 awards, with 9 taking first place! Those students now advance to the State Conference in March!

Check out the latest edition of the Battle Lake School newsletter "What's New @542" by clicking on the link!
https://www.smore.com/2nj4v

We kicked off I Love to Read Month with our annual Book Fair, which ends Friday, Feb 4. Other activities for the month include Book Bingo (look in take home folders), Rate a Book, classroom door decorating, dress-up days, Battle of the Books, Penny Wars/Coin-a-Day (based on grade) and DEAR time (Drop Everything and Read). Look for future posts with more information!


It's Snowball week at Battle Lake school and the crowing of the King and Queen took place Monday, January 31. Congratulations to Dawson Bush & Ava Carlson, our Snow King and Queen. Take a look at the coronation fun that was had!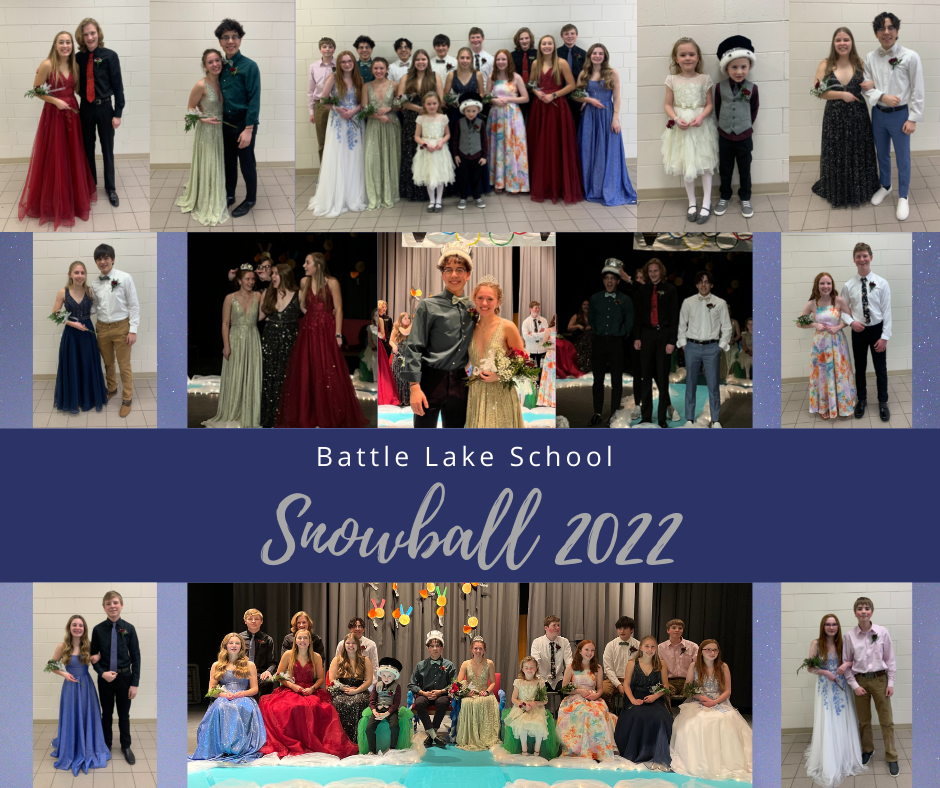 Due to school being dismissed early today, the Book Fair will be closed this evening, but will be open Friday, February 4 from 3:15-8:00pm to make up for the closure today. We'll plan to be open our regular hours with that exception. Thanks for supporting our library!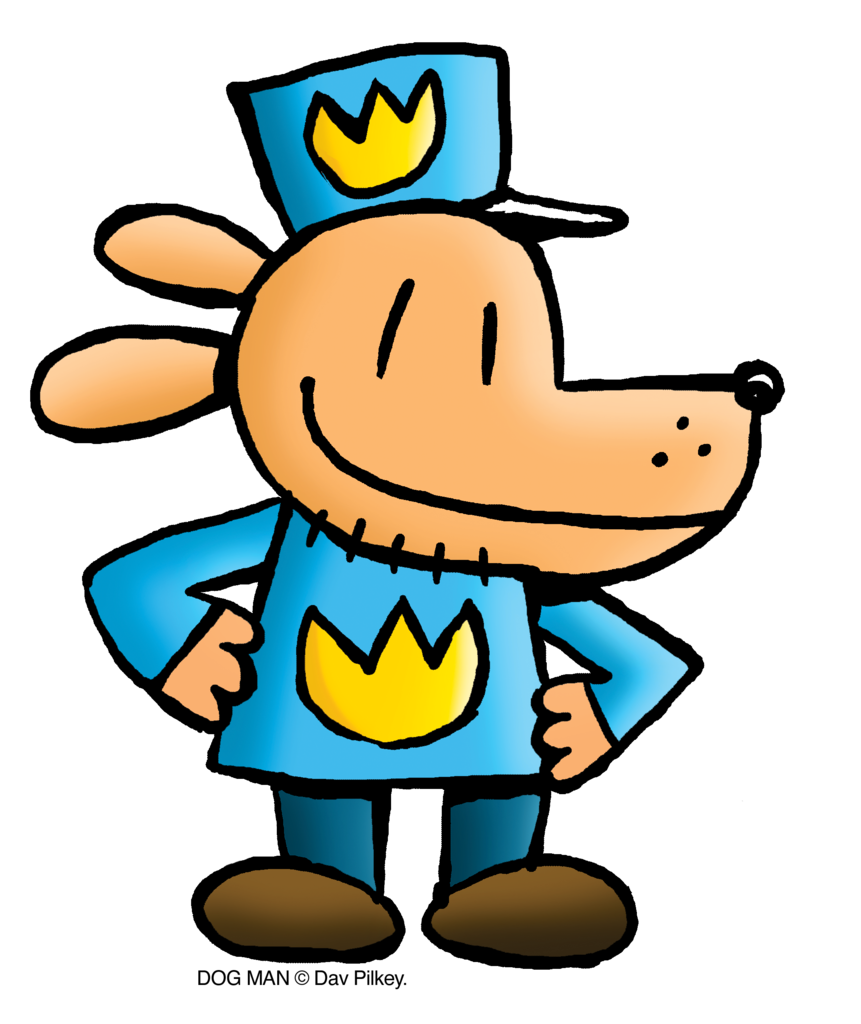 AB Girls Basketball in Lake Park tonight! View the image for more details.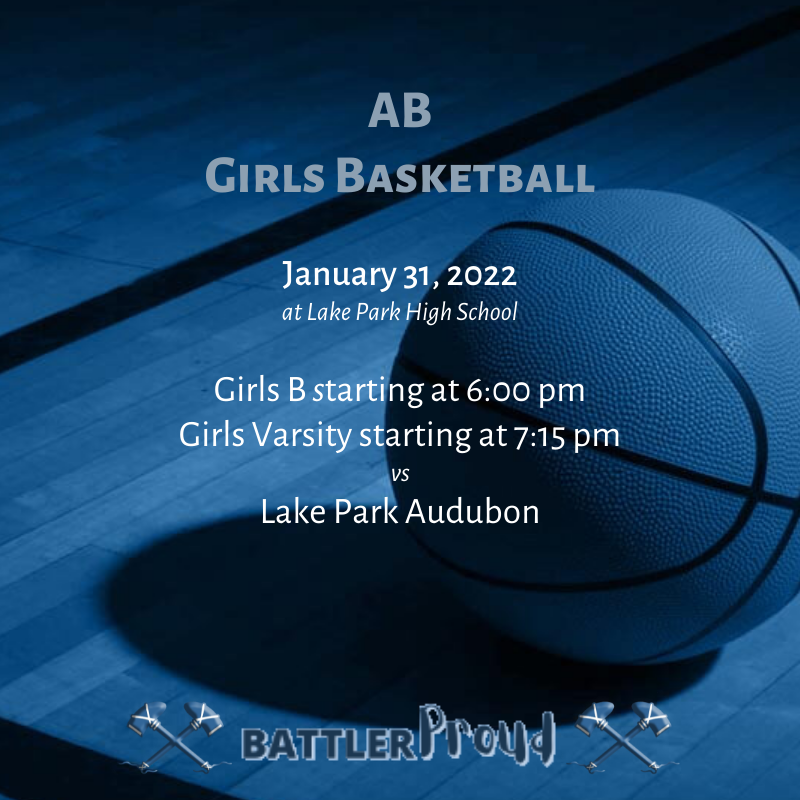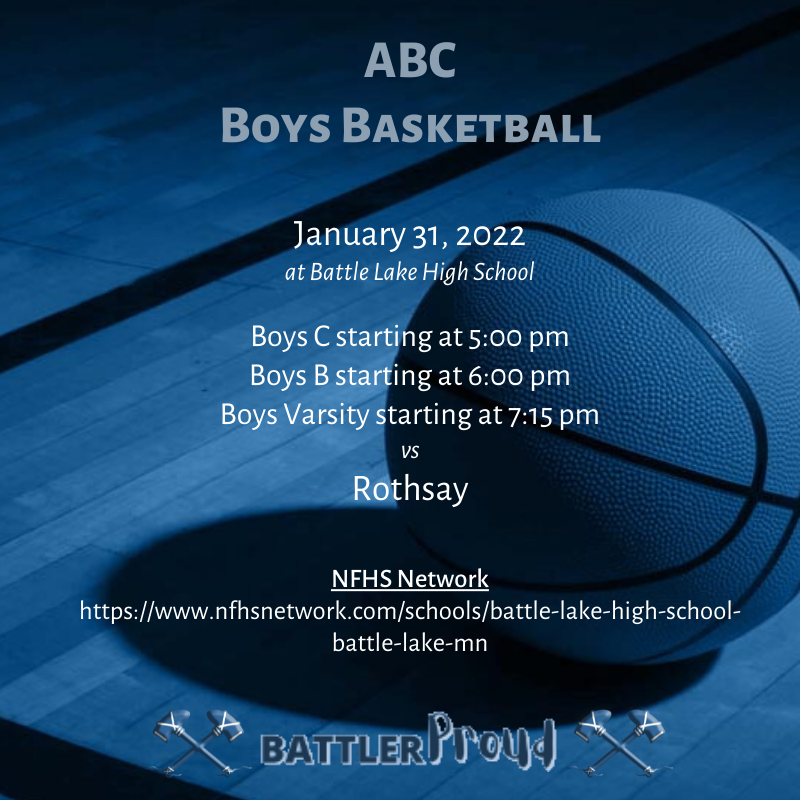 It's Book Fair Week!!! Open for shopping: Today: 3:15-8:00pm Tuesday: 7:30-8:30am and 3:15-8:00pm Wednesday: 7:30-8:30am and 3:15-8:00pm Thursday: 7:30-8:30am and 3:15-8:00pm Friday: 7:30-8:30am We look forward to seeing you there!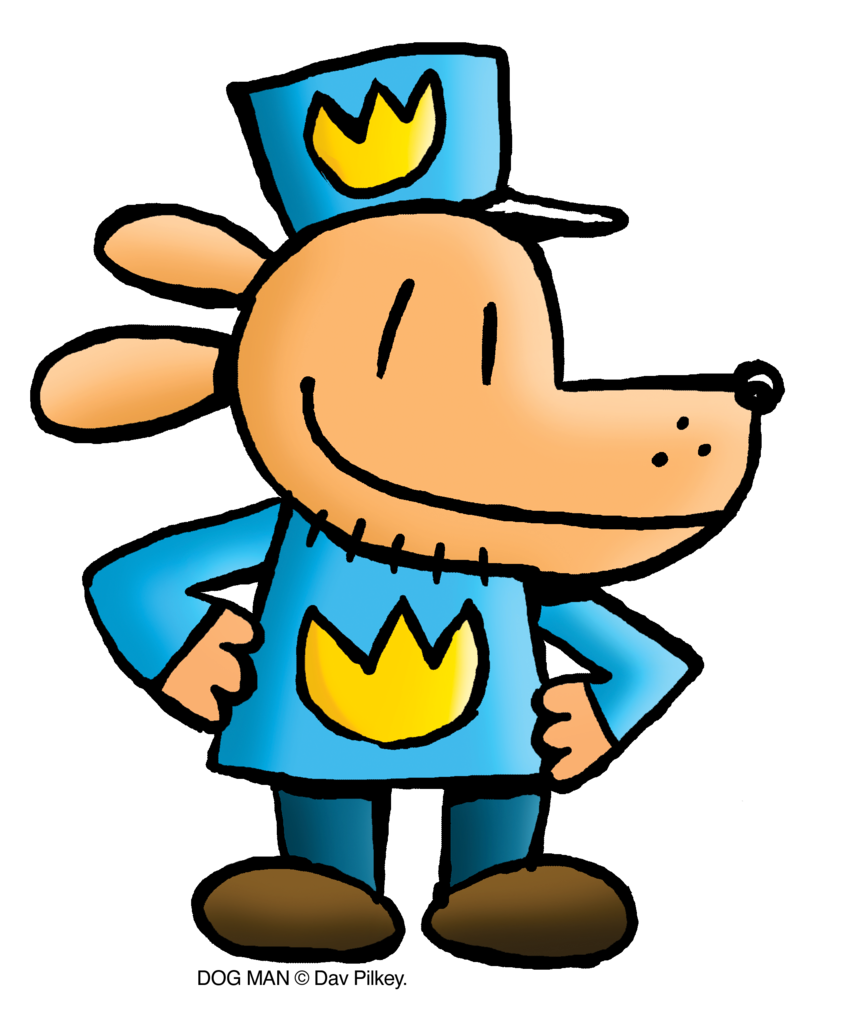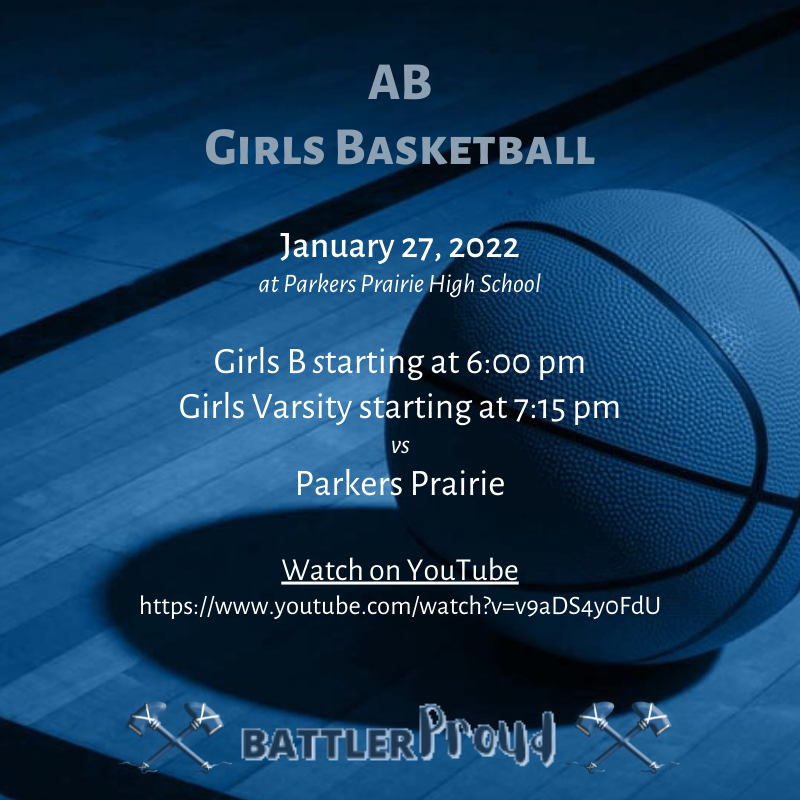 Reminder: Today is the Spelling Bee!!! We will begin at 1:30 in the auditorium.